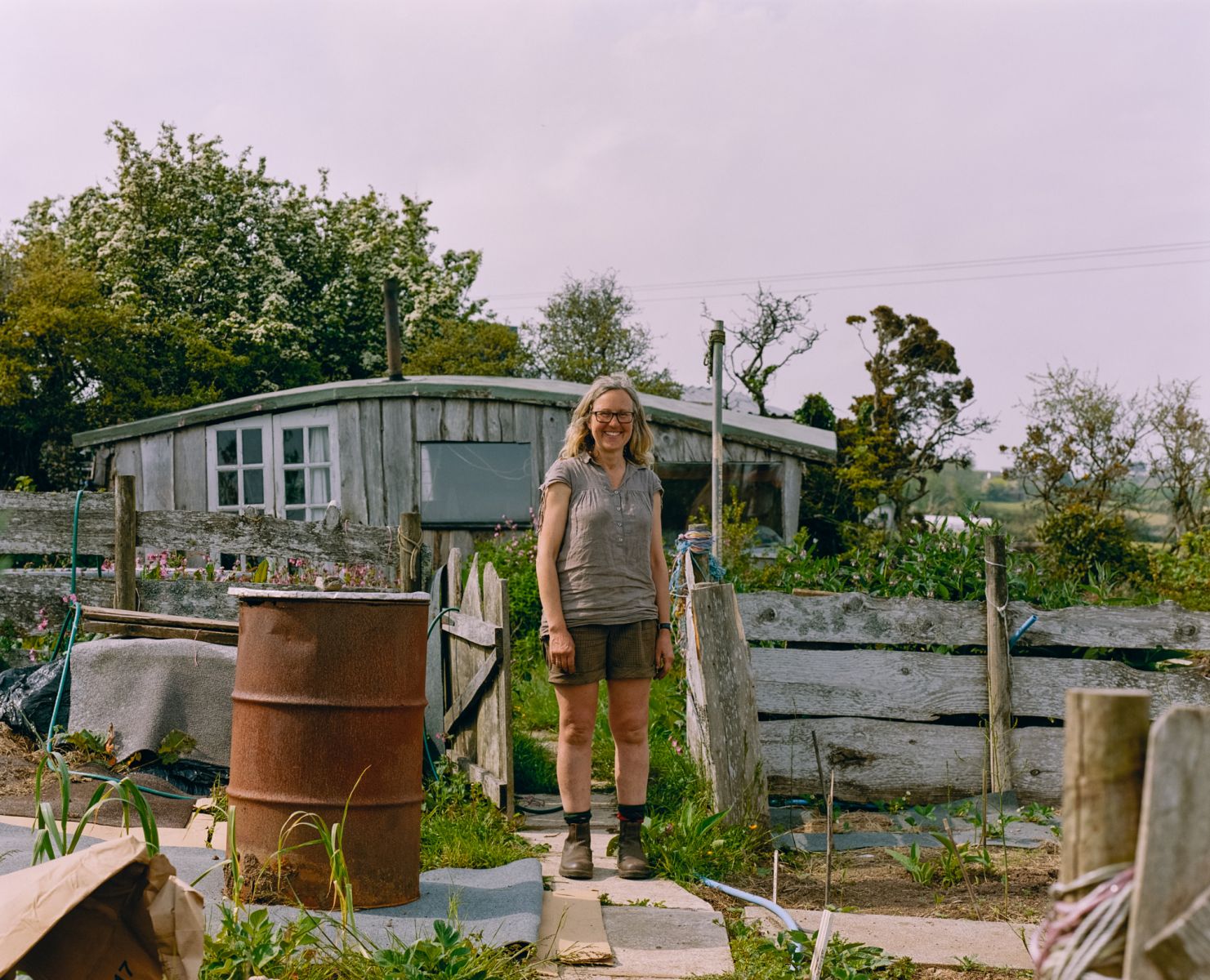 Harriet from Trebyre Farm, Halvasso, was the first local grower to sell through FFC. Harriet's garden is tucked into a sheltered pocket in the hilly landscape and the luscious abundance contrasts with the windy, barren surroundings. She even grows peaches in a polytunnel - unfortunately not enough to share with us.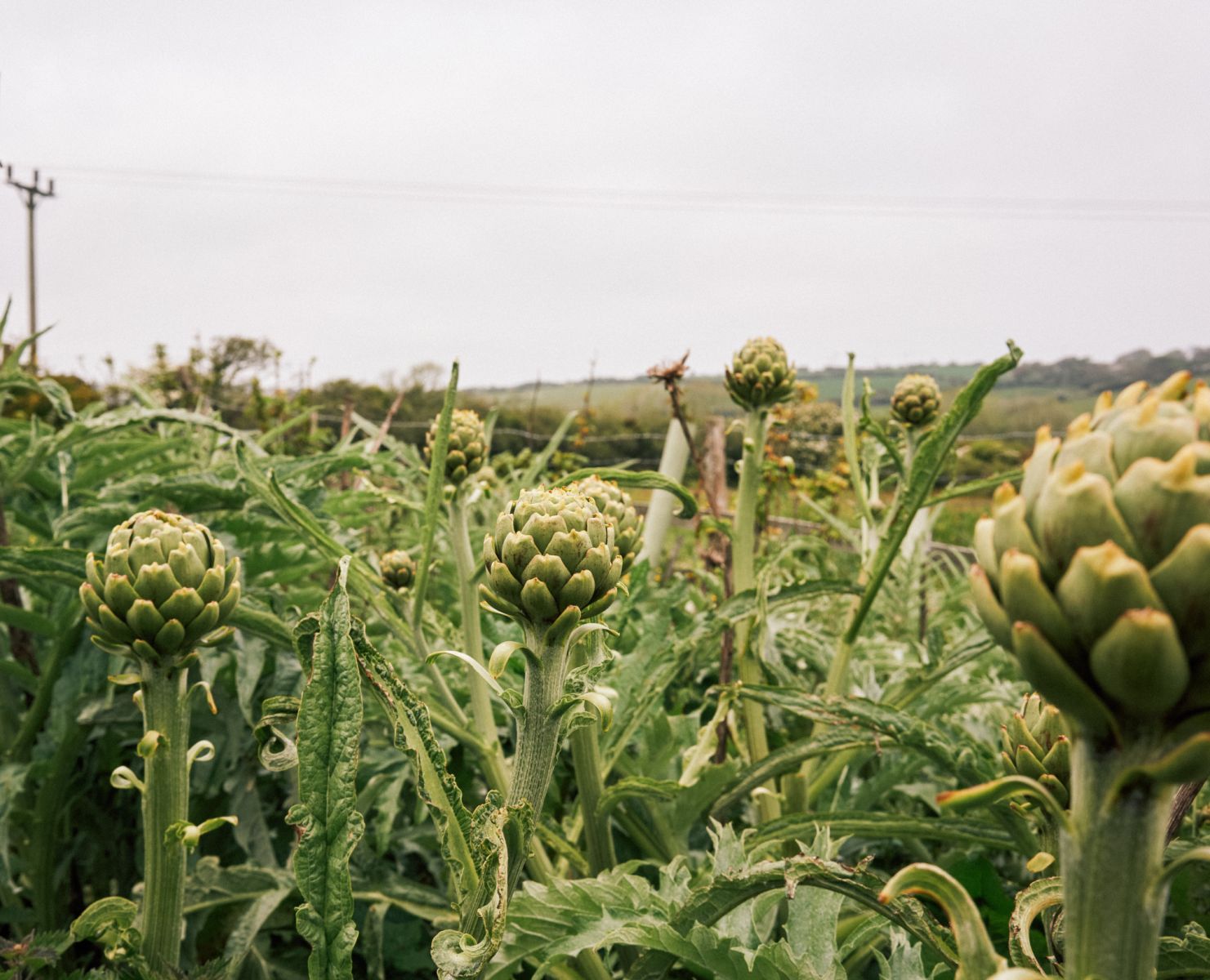 Growing for me feeds my soul.
I'm outside aware of the seasons I notice the weather.
Wind. Rain. Sun.
I am in nature.
I wrap my aubergines up in a frost.
Stake my beans from the wind. I enjoy the ground soak up the rain after a drought.
I hold my breath in a storm.
I am aware of the climate.
Food one of our basic needs it's easy to grow. From a tiny seed grows a strong plant.
The first tomato of the season nurtures my spirit.
Through difficult times being close to nature helped me.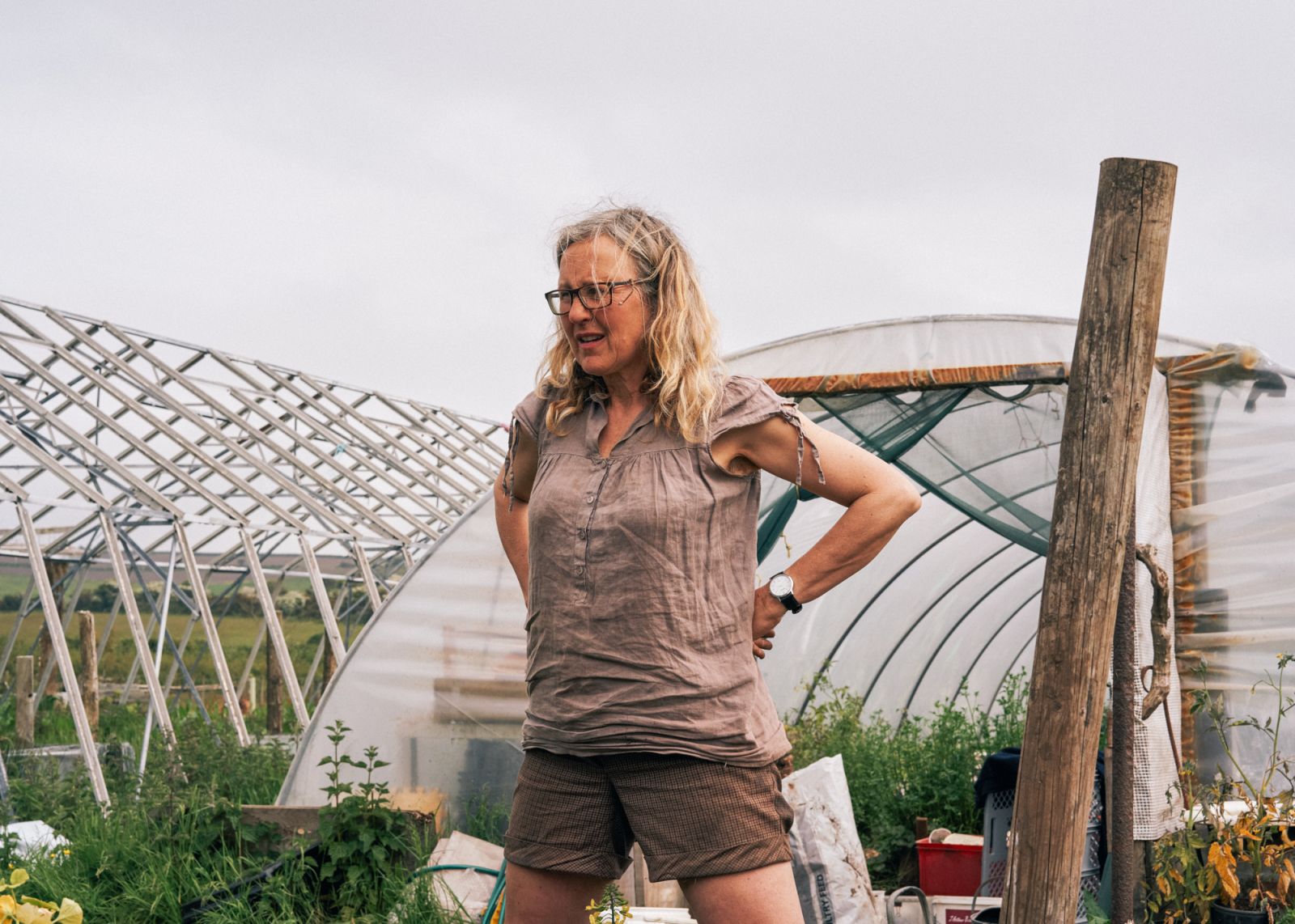 Come and enjoy


Volunteer your hands in the soil


Bring someone who needs nurturing


Work days / volunteer days/


Come grow/ harvest/ cook/ eat / slow down.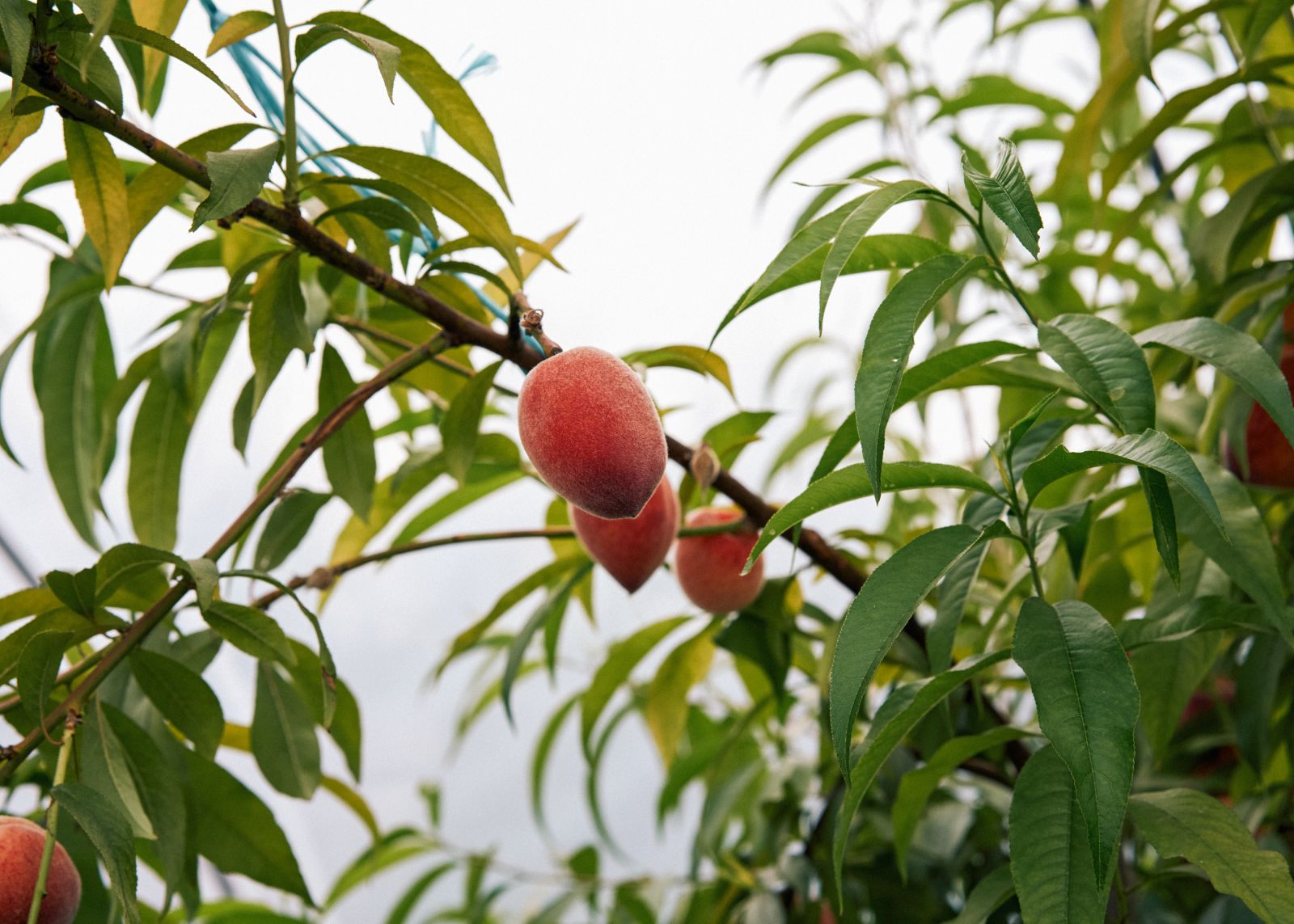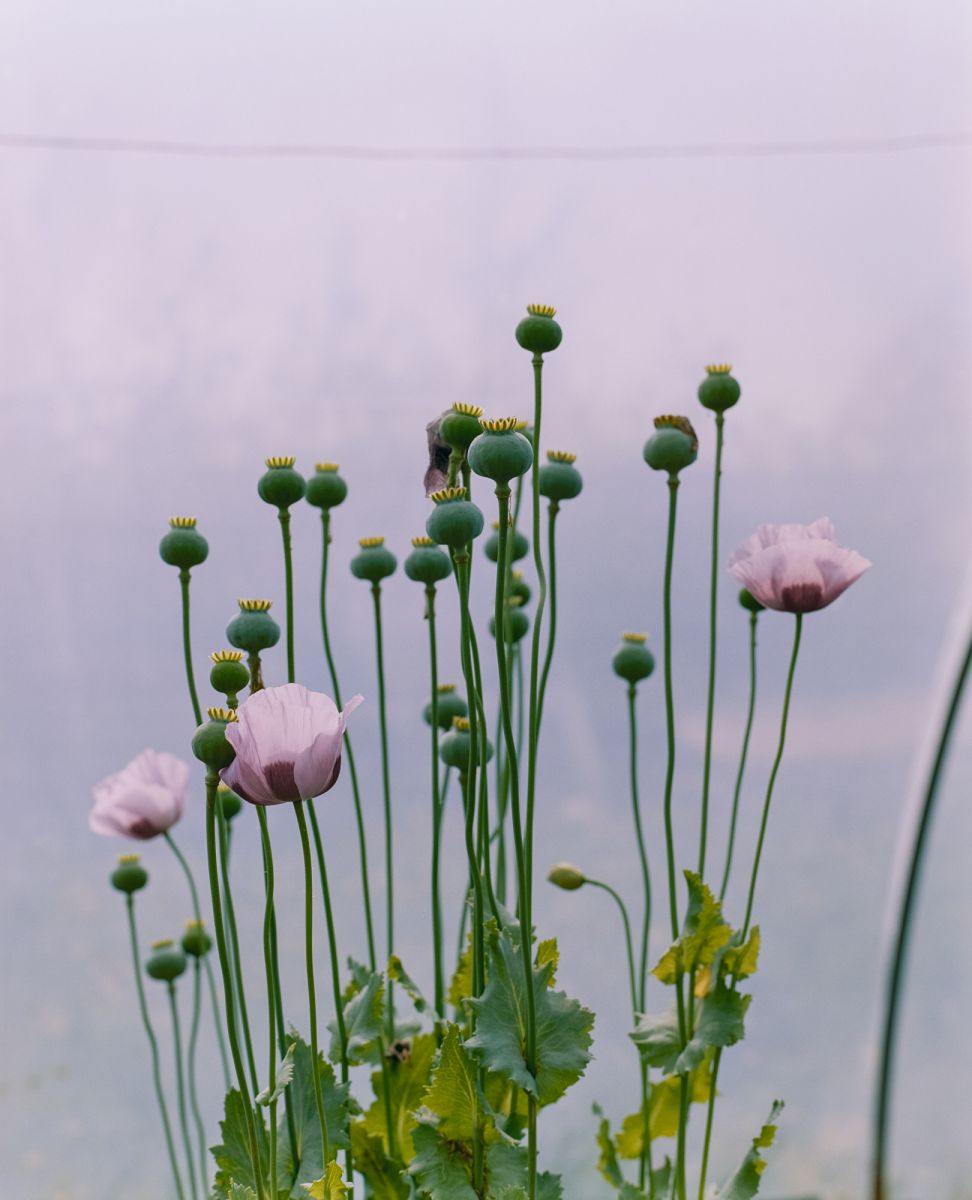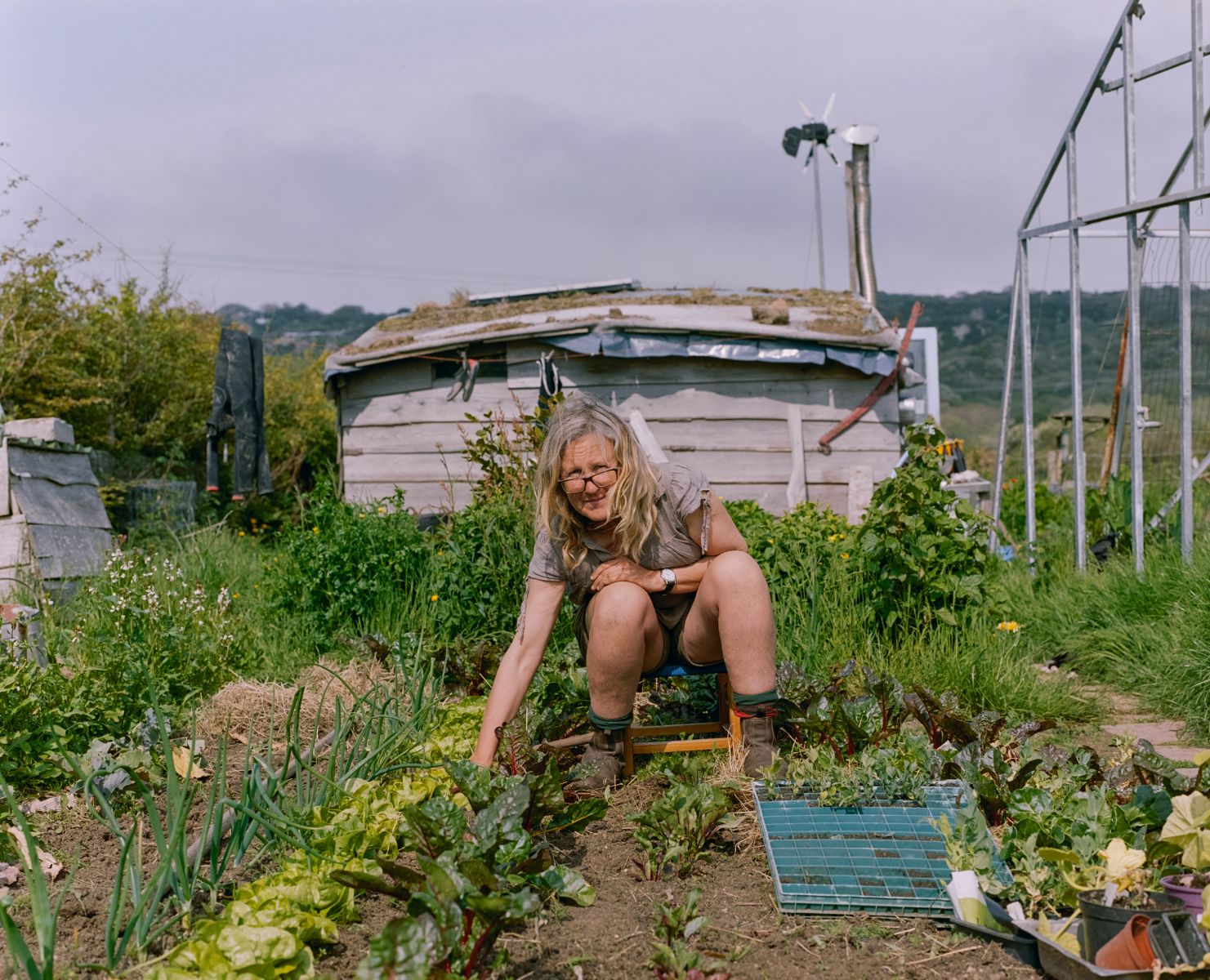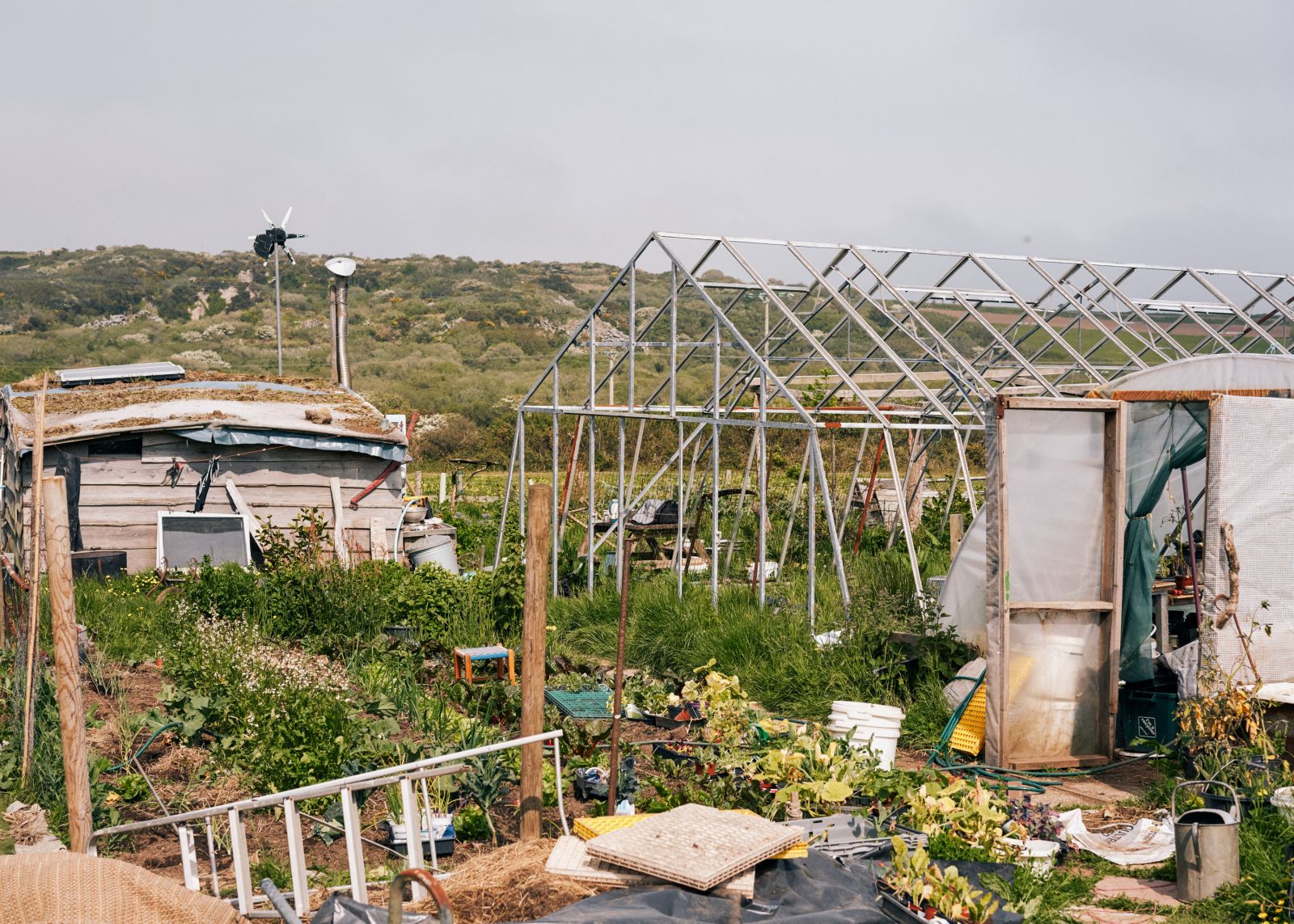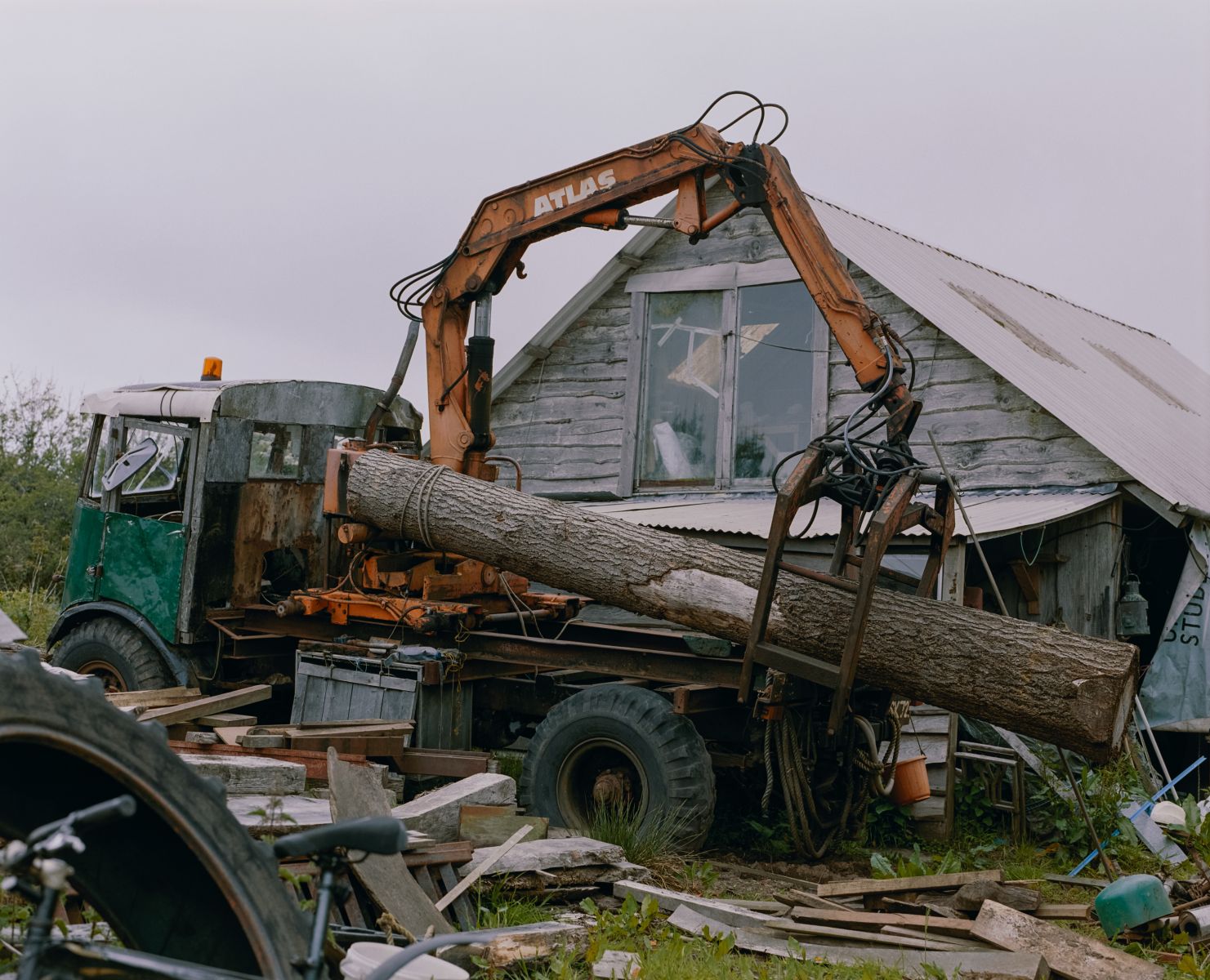 To shop their produce, click any photo.