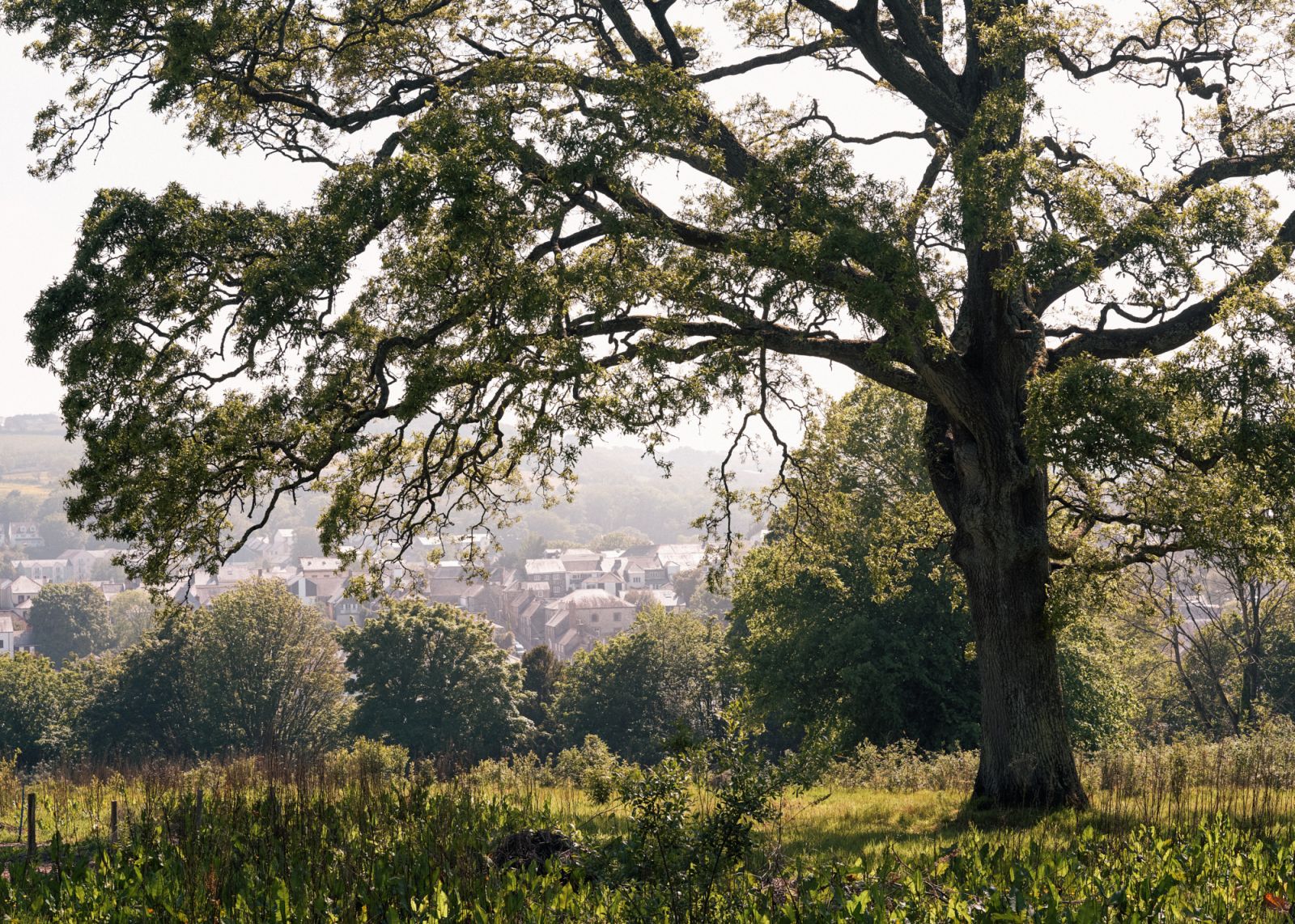 Welcome to Loveland
Penryn's new community field, Loveland, is growing into a beacon of delicious, nutritious, sustainable, food production for all life to enjoy. A place to reconnect with nature and each other through work, education and play.
The Loveland community field project offers an open and welcoming space to encourage local people to get more involved in the growing of our food through working, learning and gathering together with a collective spirit that welcomes all.
Throughout 2021 we gathered the ideas and feedback of the local community through events and volunteer sessions, delving into the possibilities of what this big field could become.
Everyone's ideas and energy are welcome at Loveland where we continue to ask questions and stay curious as we learn by doing, dream green and make good things happen.
Come and join in on a Saturday volunteer session from 10am-1pm where sitting and enjoying the sunny view is just as encouraged as picking up a spade, hoe or seed to plant!
Let's get our hands dirty – grow an orchard, a forest garden, fresh salads, flowers, vegetables and herbs and leave room around us for wildlife to return.
Join our supporters
Give a one off donation
If you'd like to make a one off donation to the Loveland project or pay for veg from the Loveland roadside stall please click the button below.

If you'd like to support the project financially please click the button below to give £5 a month. We rely on these donations to keep the field up and running, for rent costs, insurance, field maintenance and communications.

Thank you to everyone who supports Loveland through these donations it really makes all the difference and if you aren't able to donate that's not a problem. Everyone is welcome to be a part of Loveland and contribute with their time, love and smiles too!
If you've got any spare tools for the garden or shed, we'd love them! Please get in touch loveland@falmouthfood.coop.
Keep an eye out on our Instagram page @falmouthfoodcoop to see what is happening or stay in the know through the Loveland newsletter by joining our mailing list - see in footer.
We look forward to seeing you up at the field and hearing your ideas and feedback.
Here is a pin on Google Maps to help you find us.
Email loveland@falmouthfood.coop to find out how to get involved.