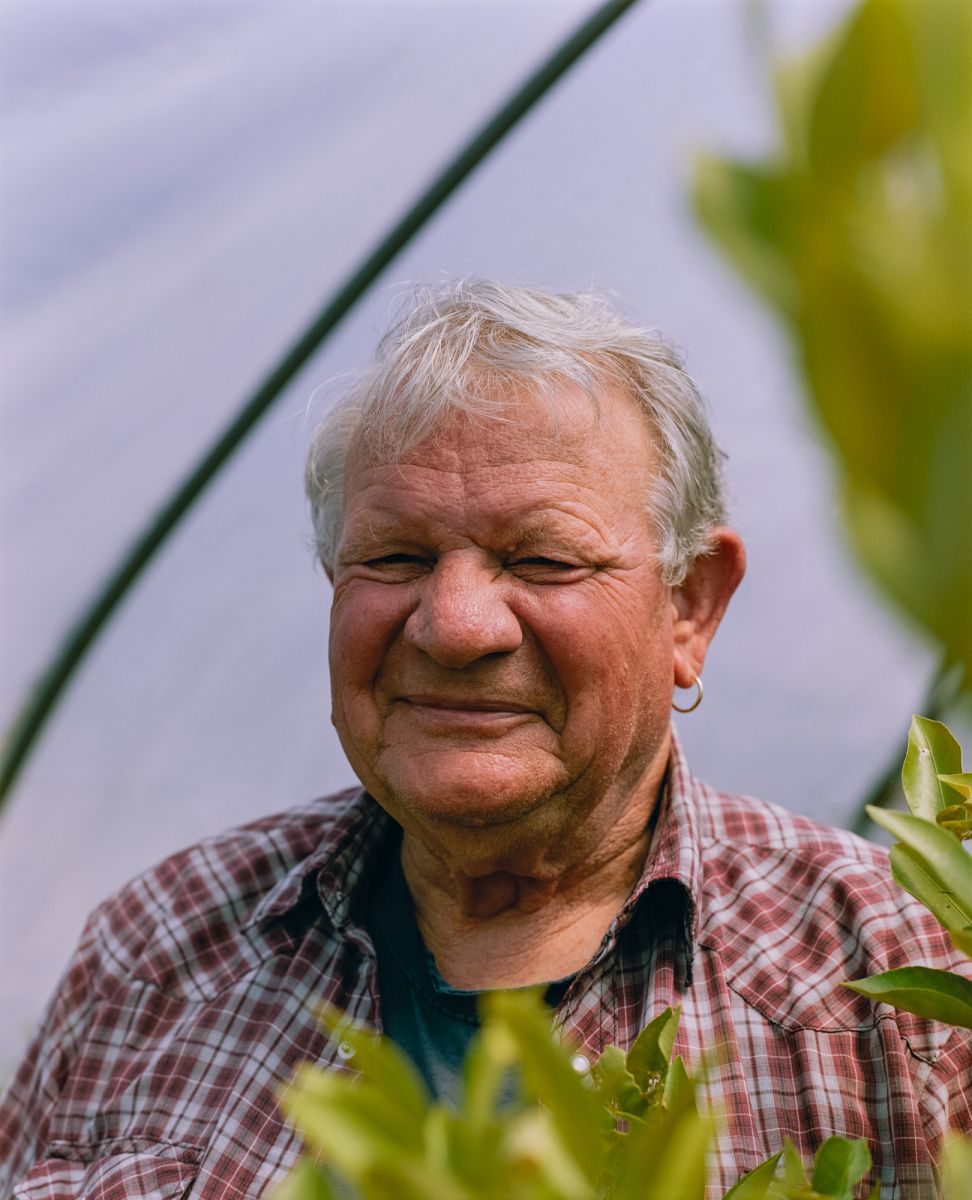 Thommy's Field of 2 acres was originally acquired many years ago by Thom's oldest daughter Jade and her husband Shaun, where they wanted to stop the expansion of housing creeping into Budock Water as well as give me a chance to put my small time farming skills to use. As their house was only 100ft from the field, it was ideal to do something creative. The ground had lain fallow for 10 years so they started to plant soft fruit, blackcurrants, raspberries and gooseberries along with a few fruit trees. The following year they started to grow outdoor vegetables and three very small polytunnels without much success because of weather and wind. They then decided to put up two large commercial polytunnels and specialized in growing vegetables and chillies that you couldn't normally buy in the local shops. Local residents and local restaurants now buy their food which is organically grown and enjoyed by all.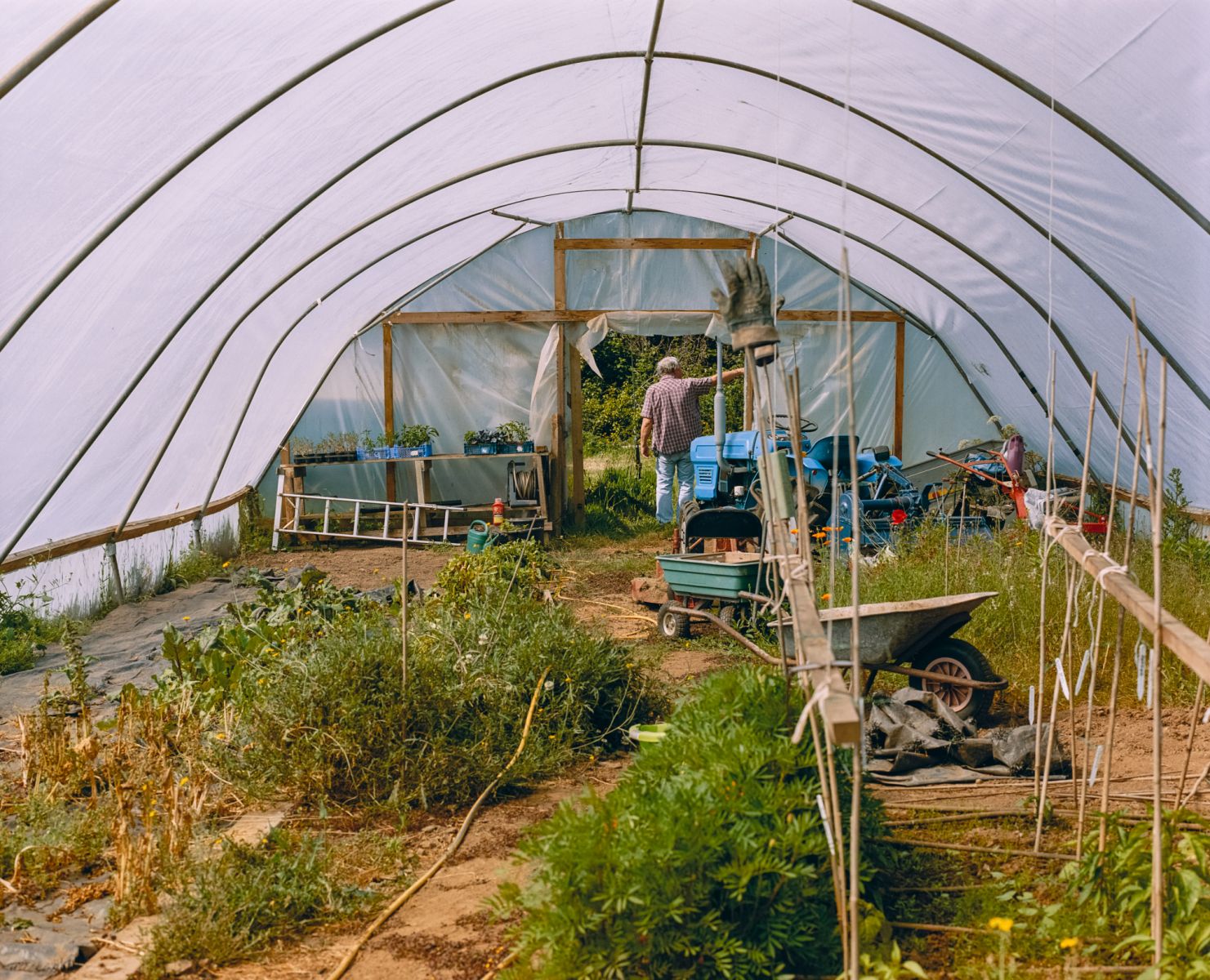 Thom is also a musician!
I have this idea that keep to is that all food supplied to the community should be sustainable. I am an environmentalist at heart. Only eat what is seasonable and can be grown naturally. I don't use any pesticides and my fertilizer is a mixture of compost, horse and donkey manure, and some seaweed, when I can pick it up from the beaches. I even play music, as I am a musician, to my veg plants occasionally. I believe it stimulates them.