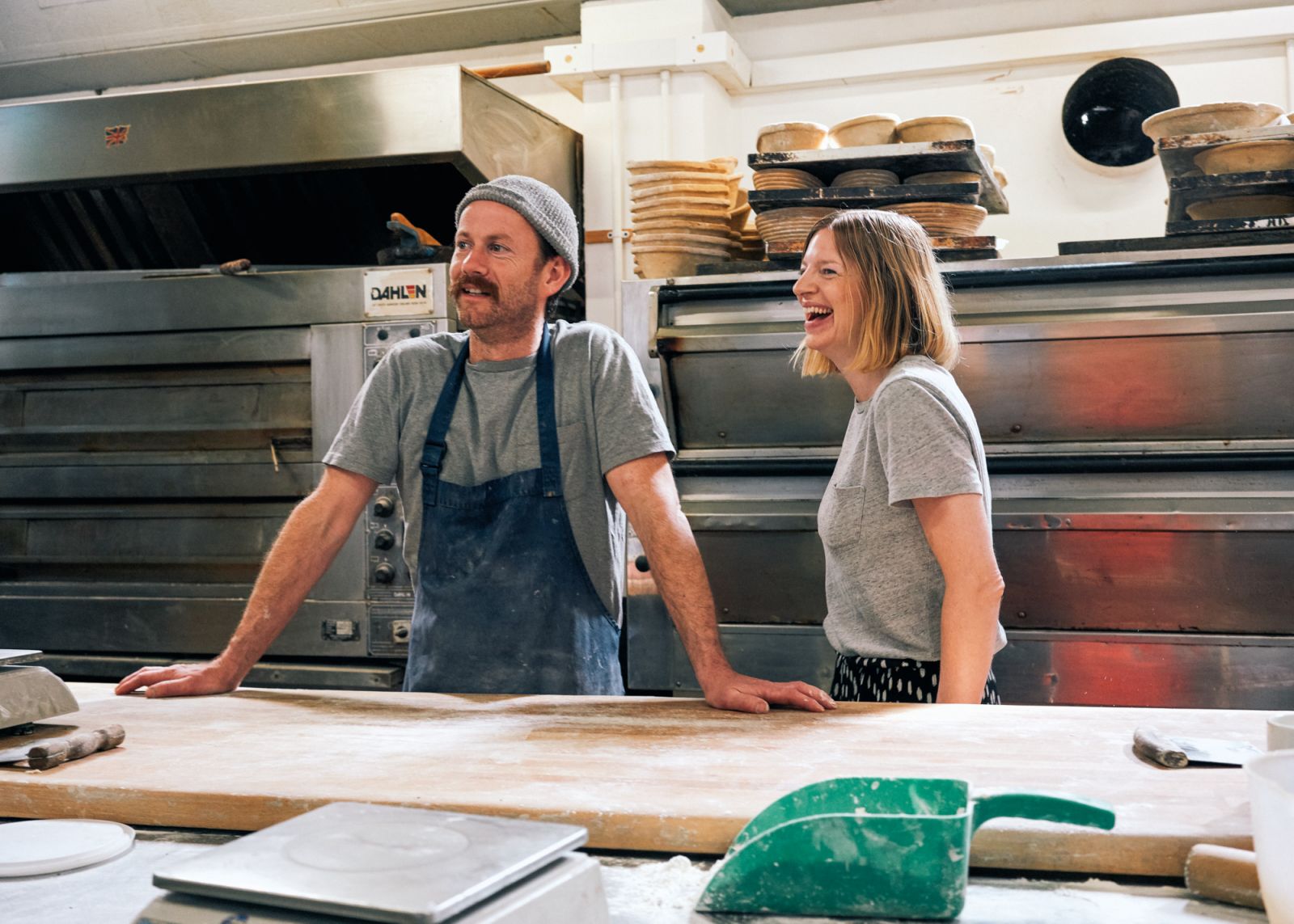 Stones Bakery is a very special bakery and cafe in the heart of Falmouth. Founded in 2007 by Olly and Rosie, they started on the Falmouth market and moved into a shop on the Old High Street in 2009.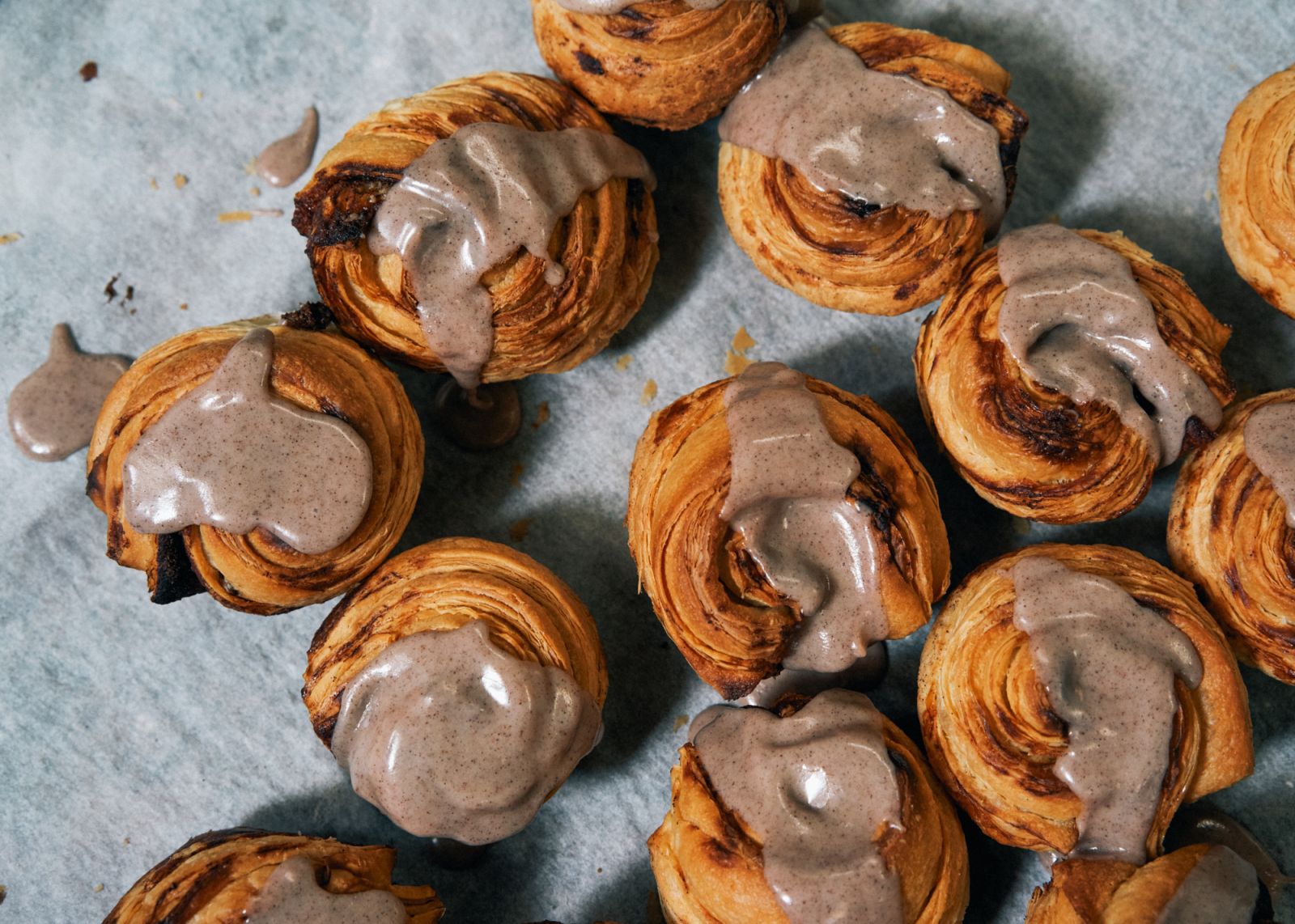 They stick to the classics and focus on quality without bowing to each new trend that comes along. Their loaves have become faithful companions to the lives of many of us at FFC. They use the slow-rise method as well as doing sourdough loaves and do a mouthwatering selection of high grade takes on classic British cakes and pastries.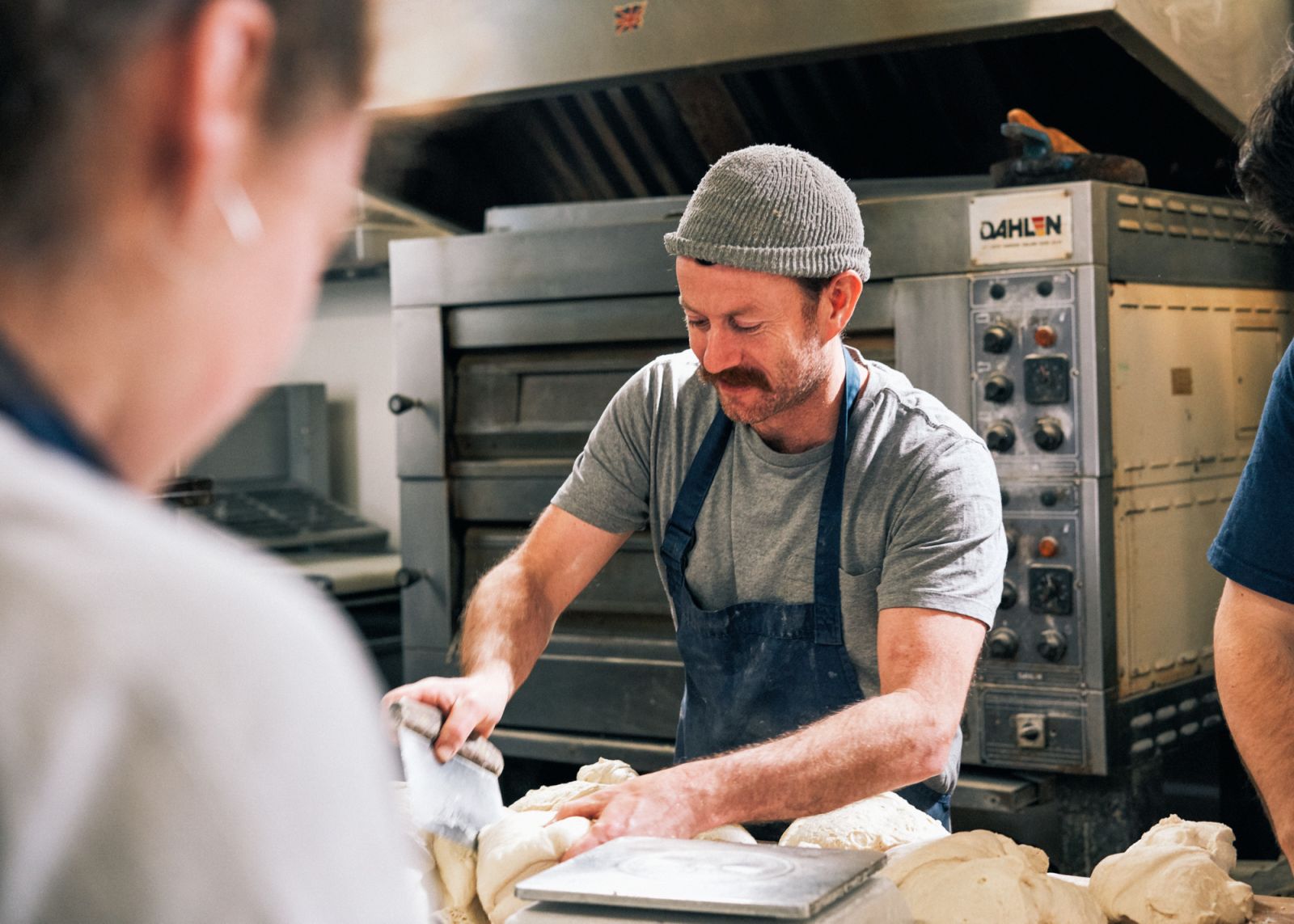 For Olly, food is a class thing and they refuse to charge what other artisan bakeries charge. They provide a top quality alternative to unhealthy, tasteless supermarket bread without a full bougy price tag! They are incredibly understated and the bakery has grown by the value of what they do rather than what they shout about.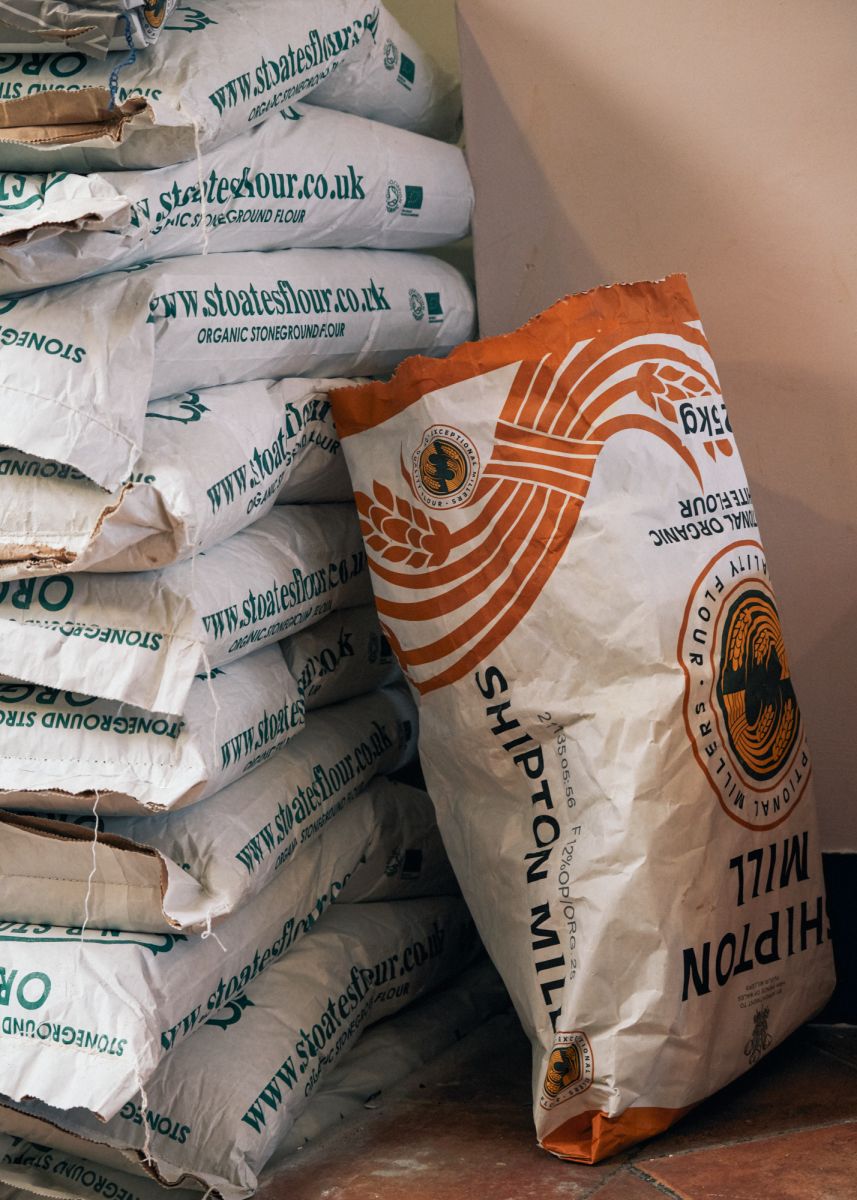 Their sourdough starter is as old as the bakery, they use Organic flour (with which the team is always dusted head to toe) and don't use any artificial improvers or additives.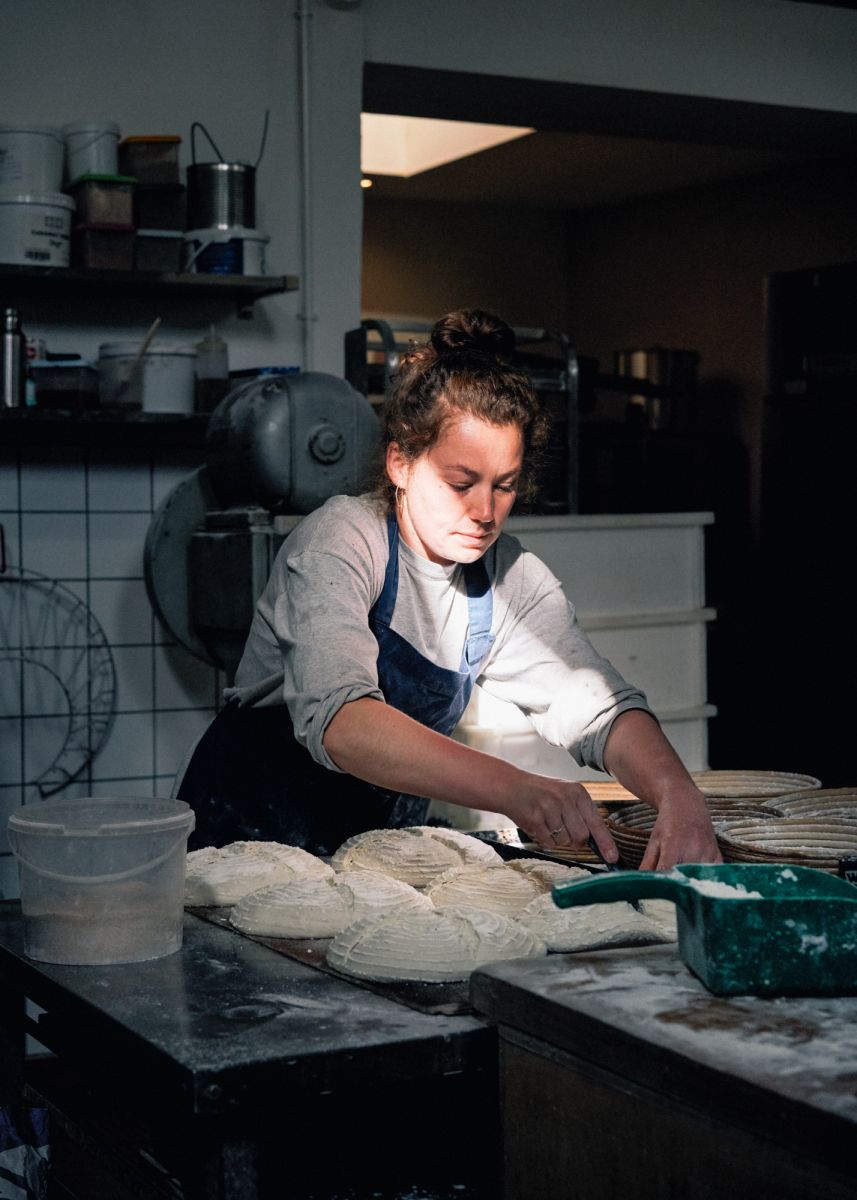 We believe their work (which starts at 4am!) is a true act of public service.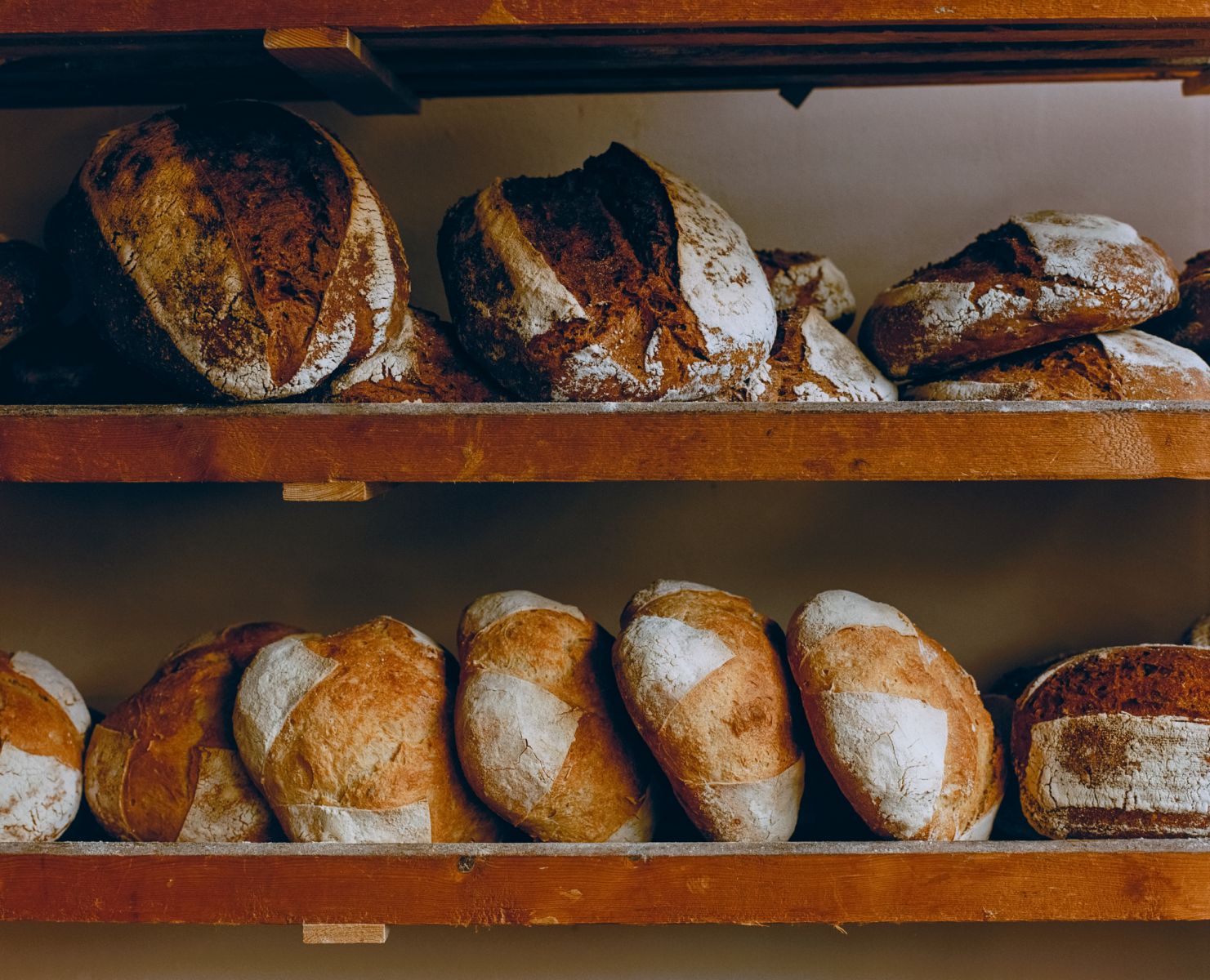 To shop their produce, click any photo.