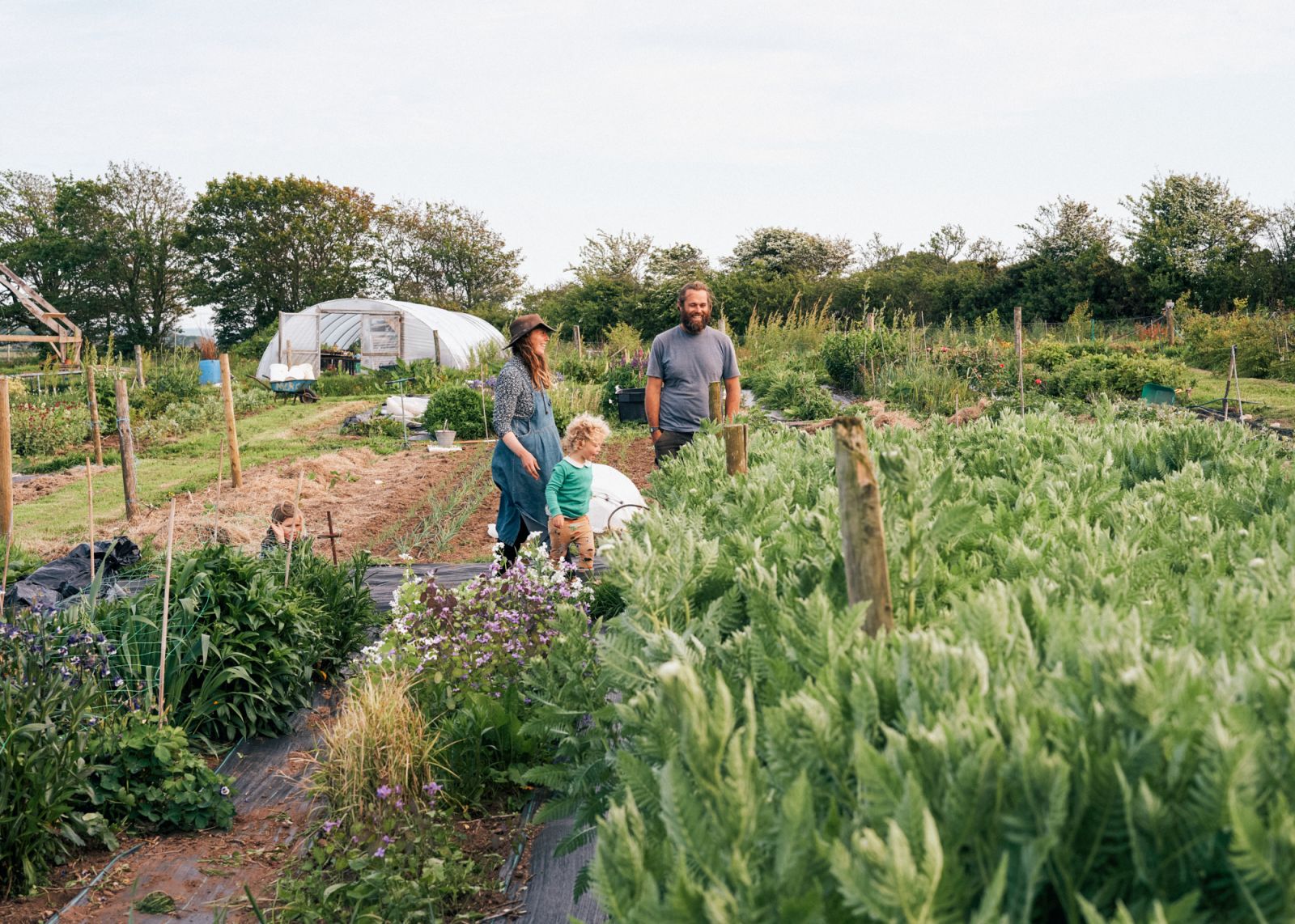 Nestled in the wild and windy landscape above Argal Reservoir on the outskirts of Falmouth, Rose Valley Farm Flowers is an inspiring alternative to the industrial cut flower industry. They demonstrate an approach to growing that is grounded in a philosophy of nurturing and enriching the land. They also grow fruit, vegetables and edible flowers all to very high quality, choosing varieties that are as beautiful as their flowers - definitely try their sweet, juicy strawberries in the summer!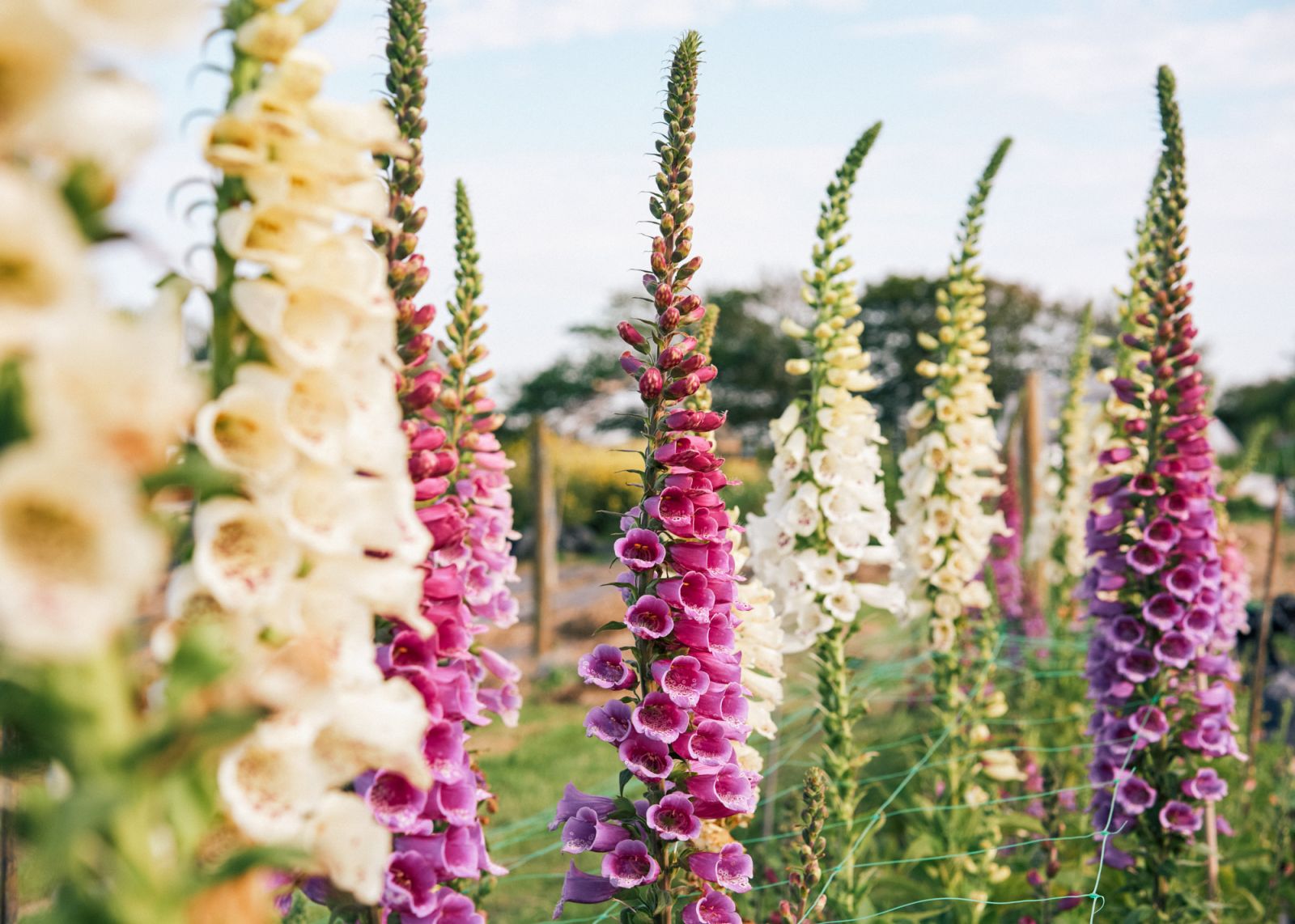 Here's more from Sarah and Andrew:
Rose Valley Farm Flowers started with a small but beautiful dream: to grow wonderful things by working in balance with nature, enriching the earth and to lay deeper roots for us as a family. Growing flowers seemed like a natural choice. Something we could do on a relatively small scale and still create a sustainable livelihood. In 2017, after looking for a long time, we purchased 10 acres of land in Cornwall, a wild, windy place by the sea and this is where our first small steps began. In flowers, you have a product that is already beautiful and stunning, but as in all things, beauty may only be skin deep. Our growing philosophy means our flowers are not just beautiful to the eye.




Our philosophy


Small is beautiful
Despite the growing trend towards large scale industrialised agriculture, we think that small is beautiful, more sustainable and a better way to support balance between farming and the environment.


Growing simply, with love not chemicals
The vast majority of flowers produced today are no different to any other land-based product in the 21st Century: Produced in ways that are detrimental to the health of the planet and its population.
When we chose to grow flowers as environmentally sustainable as possible, we soon became aware that sadly we were part of a counter-culture, one opposed to factory farming, the abundant use of chemicals and fossil fuels. We are passionate about growing things simply, without an over reliance on fossil fuels, with love not chemicals.


Inspiring change
We're determined to find a different, more sustainable way forward for our farm and to inspire others towards change and more ecological approaches to farming and growing. Perhaps even more importantly we are passing on what we learn about this approach to our children.


Growth
We believe our personal learning and growth is just as important as the growth of our business. Without the ability to learn personally and apply that learning to what we do on the farm, our business will not grow. We believe strongly that we can be highly productive without chemical inputs, by harnessing nature's own resources to our advantage, sharing and learning with others, drawing on old farming traditions and building a community of like-minded people who share our passion and beliefs.


Most of all we do this out of love, we honestly love what we do and we are sure you will feel and see this love and dedication in our flowers and the soil they grew in.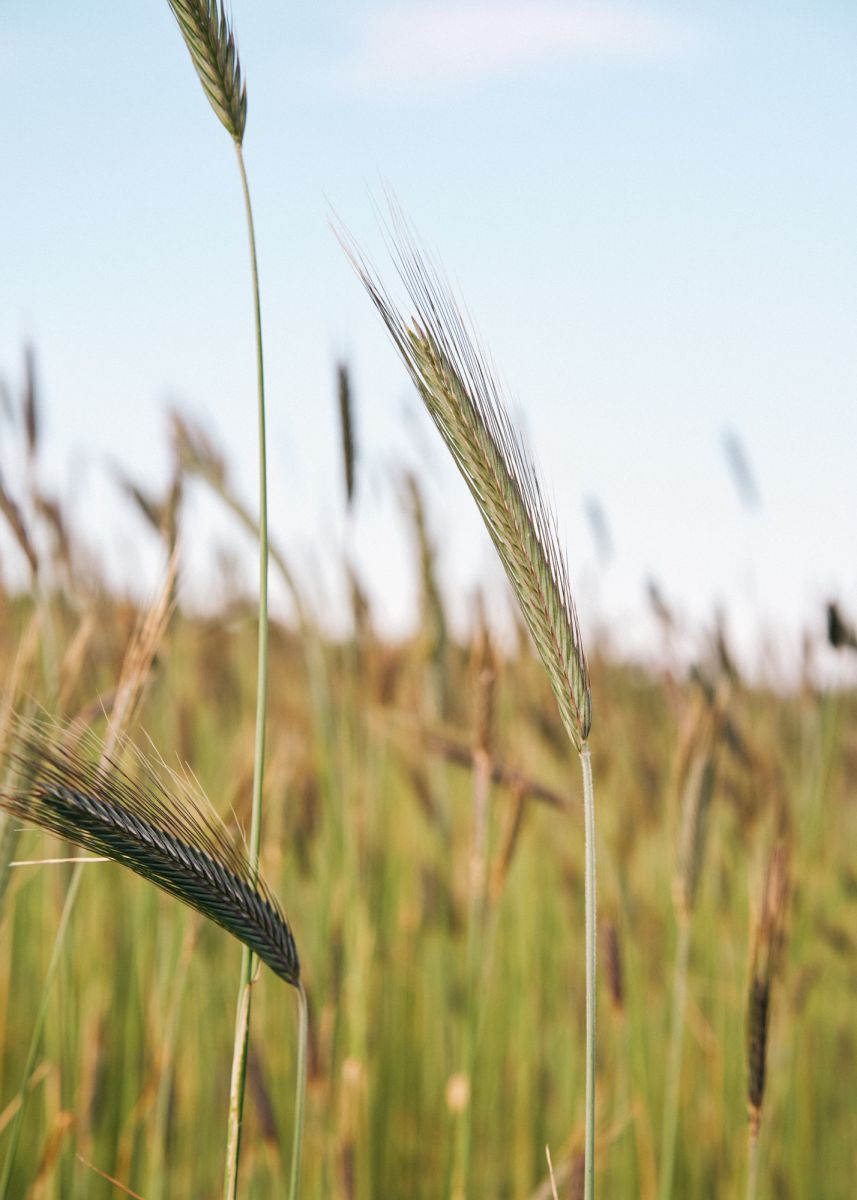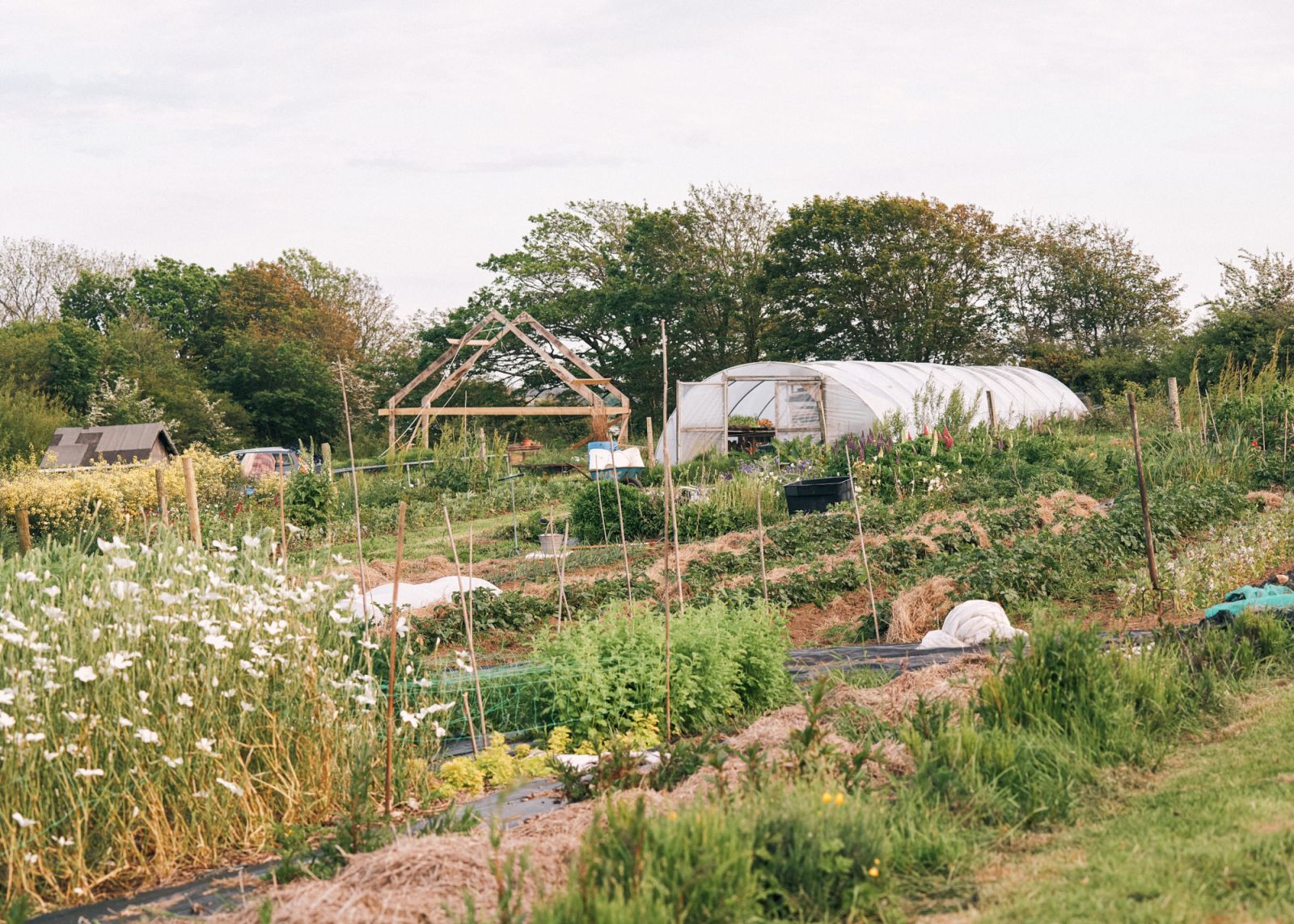 To shop their produce, click any photo.