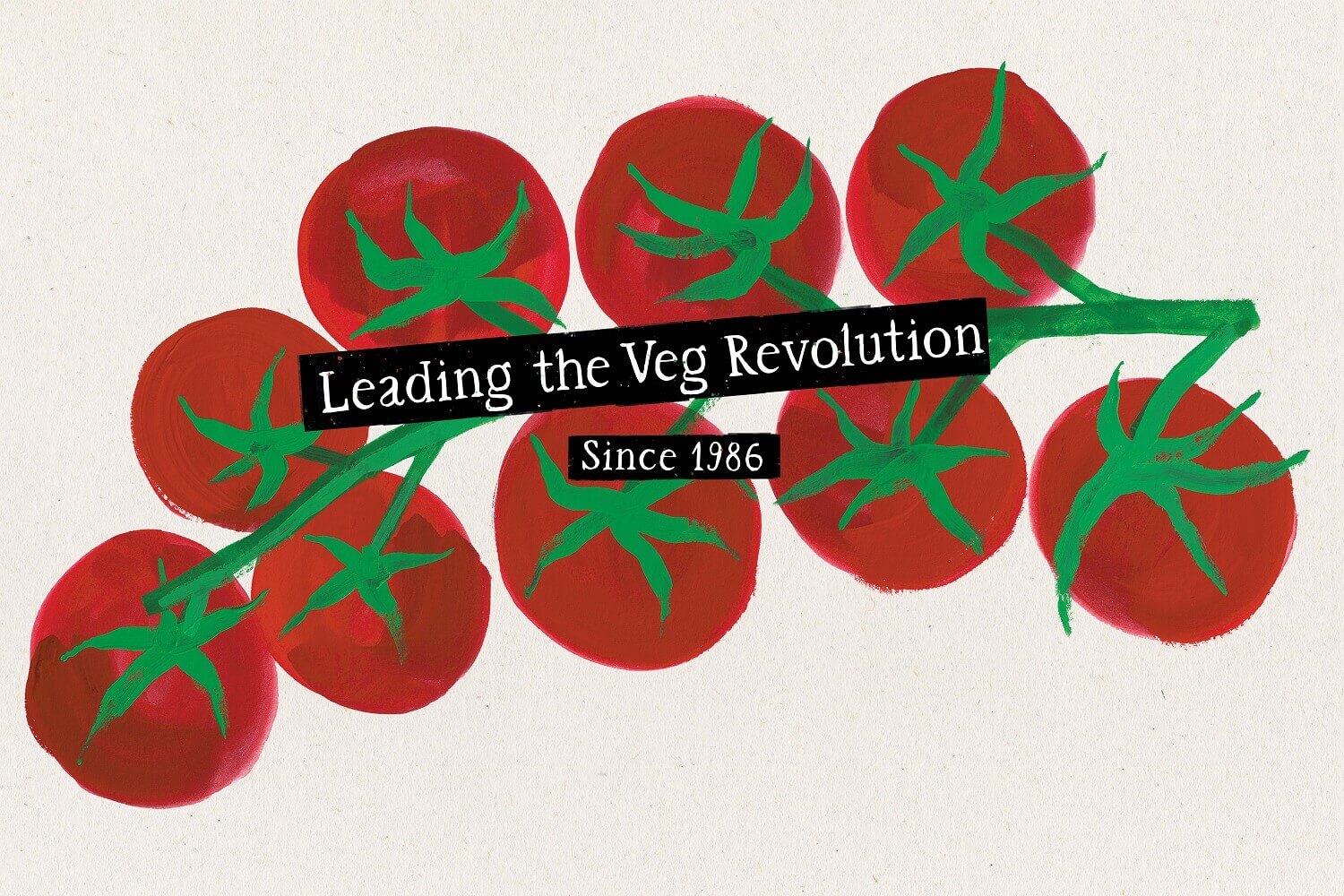 Few businesses have done more than Riverford Organic Farmers to popularise Organic food. They have grown from a tiny vegbox scheme to an enormously successful nationwide Organic food delivery company. Instead of becoming a corporate monstrosity, they have used their success and size to continue to raise the bar of their ethics in terms of worker conditions and sustainability - they have become a worker owned company, their packaging is now entirely plastic free, they are a certified B Corp and go to great lengths to be as sustainable as possible in terms of energy, food waste, biodiversity and much more.
Whilst we try to support all our wonderful small-scale local suppliers as much as possible, Riverford are able to reliably fill in the gabs in our availability throughout the year and provide access to good value imported luxury fruit.
To shop their produce, click any photo.