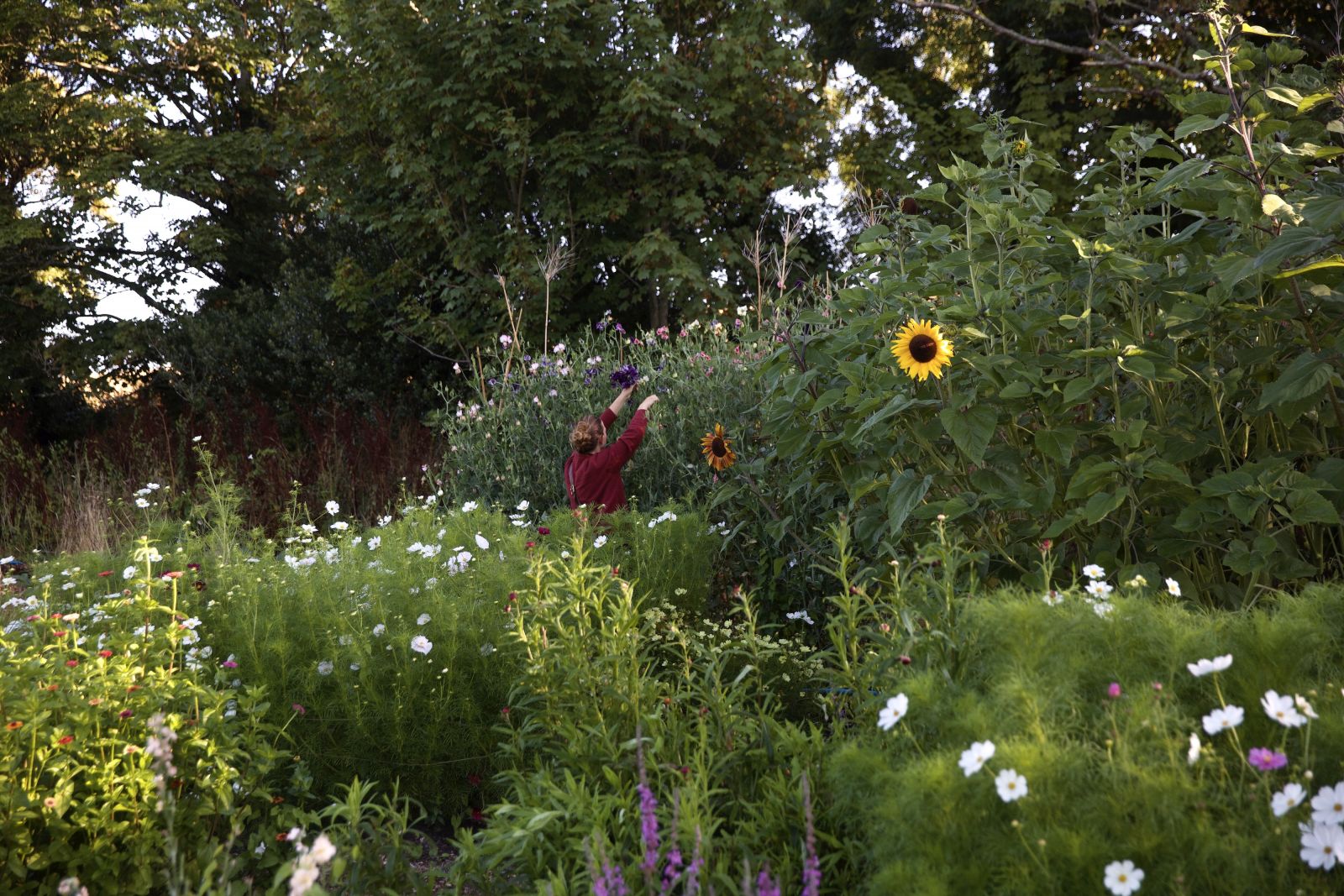 Pemboa Flowers grow on a small plot of land in the sunny hamlet of Pemboa in between Helston and Gweek. Esme and River Anderson work together on the flower farm, growing cut flowers.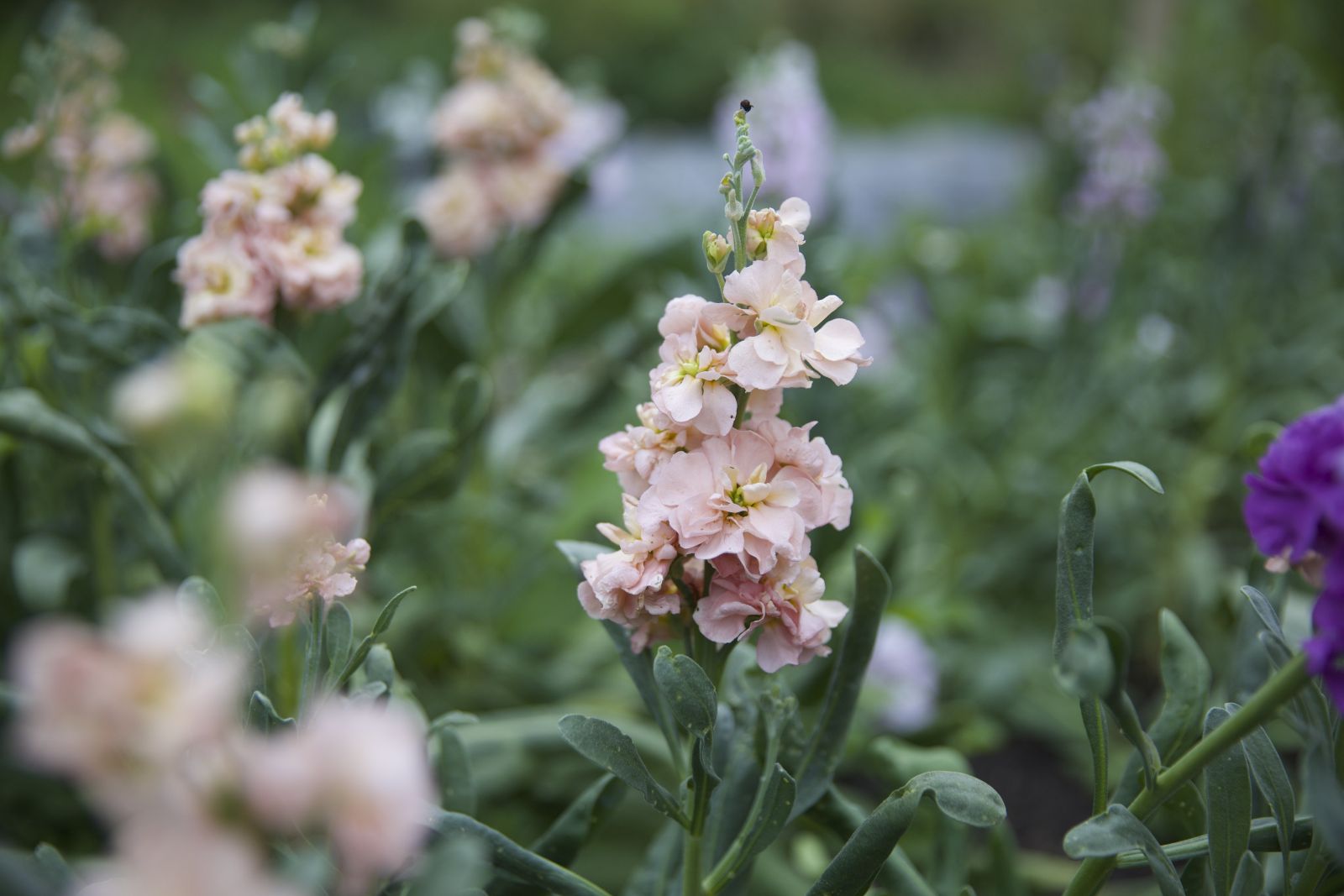 They grow a diverse range of seasonal flowers, grasses and herbs with particular focus on pollinator friendly plants all grown sustainably and pesticide free.
They prioritise building healthy soil for generations to come and feed their flowers with locally sourced horse manure and sustainably collected seaweed. They host bees on the land in top bar beehives which follow low impact, natural beekeeping methodology. They also keep ducks who help to turn the slugs on the flower beds into eggs.