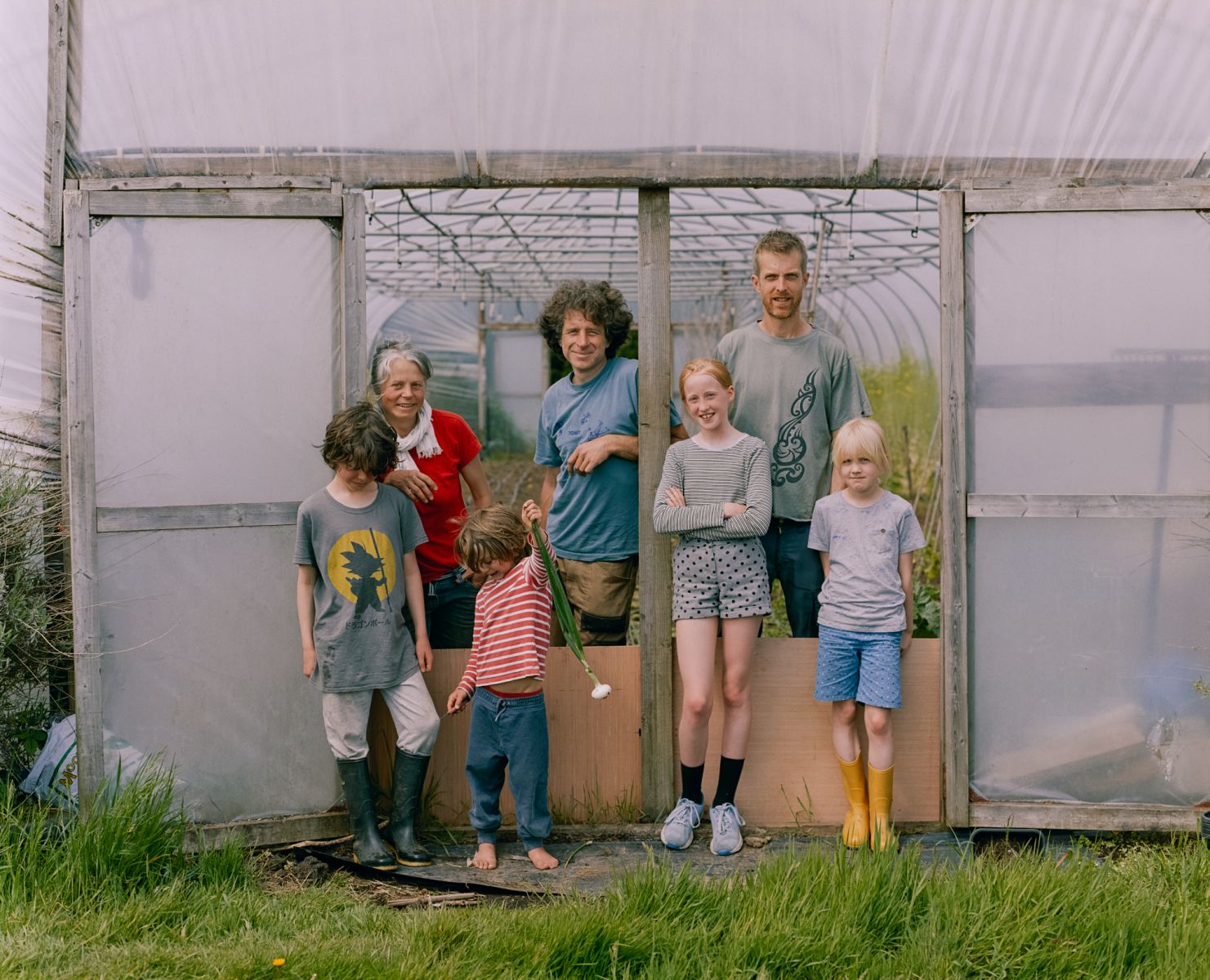 "In these troubled times it is easy to feel overwhelmed, whether it's our place in the world or the state of the world itself. We believe getting involved with where your food comes from and how it is produced is a great place to start – and that's exactly what you can do with us. So join us on a journey to create a real local food revolution.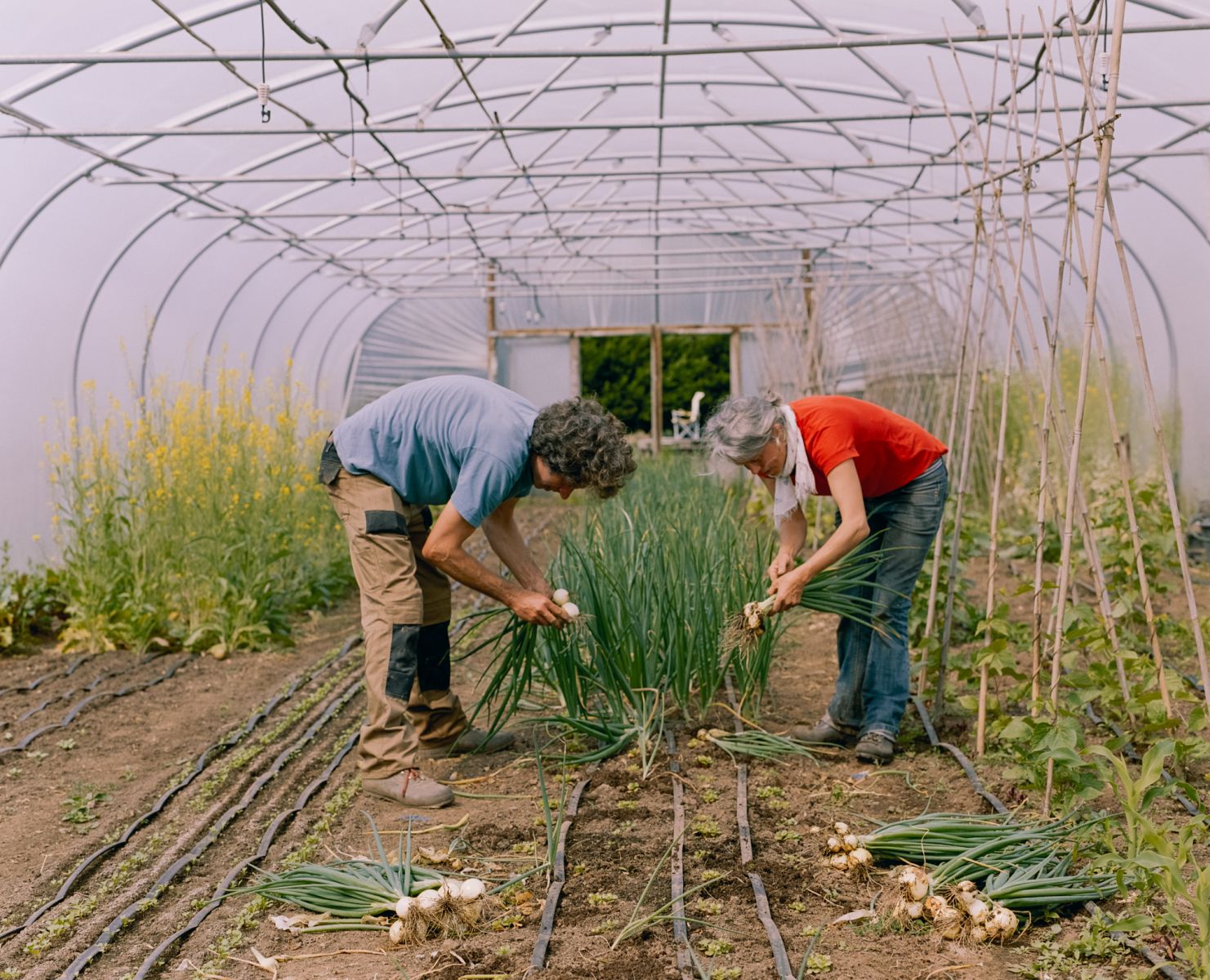 The Goonown Growers consist of a very experienced and professional team of growers. You will not be disappointed with the extremely high quality produce grown by Rob, Ed and Sally who take Organic farming principles and the health of their soil and wider ecosystem very seriously. A must try are their incredibly soft and juicy Japanese salad turnips.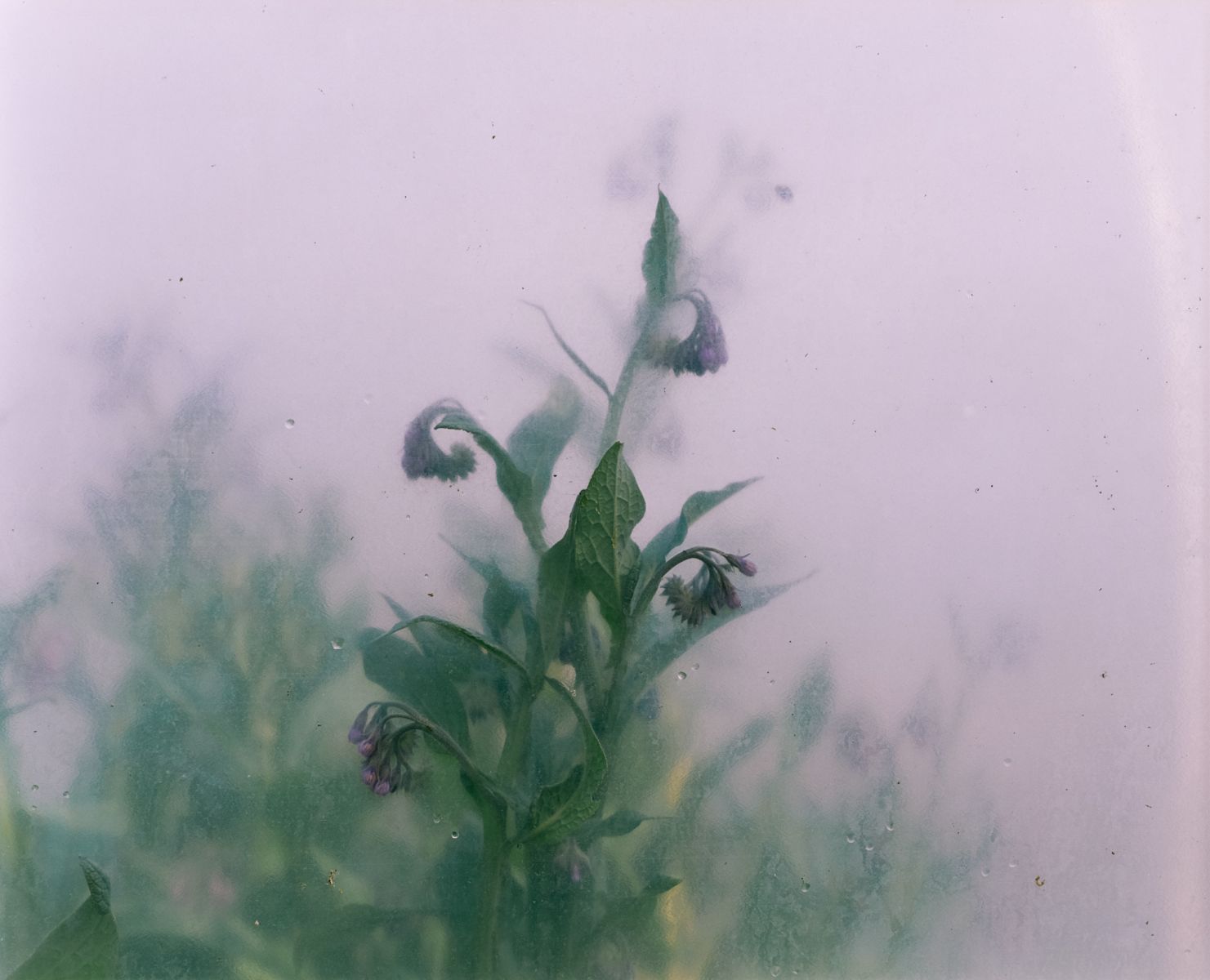 More from Rob, Ed and Sally:
We are growing on a beautiful 1 hectare site on the edge of St Agnes in Goonown and we are employing methods which minimise the need for machinery and rely instead on manual labour and traditional market garden techniques, using modern technologies and materials. The field was originally laid out as smallholdings for local tin miners and their families, so we are really excited about returning it to it's food producing roots.

We're aiming to grow a full range of UK seasonal veg including delicious spring greens and tender leafy crops like salad, herbs and spring onions and then sweetcorn, squash and courgettes later in the year. Initially this will be limited to outdoor crops until we have tunnels (no tomatoes, cucumbers, peppers… yet!) and also to crops which do not take up too much space and need heavier machinery (e.g. potatoes).

We are working towards official organic certification. This process takes a number of years, however we'll be farming with completely organic principles from the start, which means no artificial fertilisers, no chemical sprays, maintaining a healthy soil through crop rotation, providing nutrients using compost with green manures whilst also encouraging biodiversity to help maintain a healthy ecological balance. Or to put it another way: working with nature rather than against it.

The aim is to use low impact traditional market garden techniques combined with taking advantage of modern materials and small scale machinery. The value comes from our hands and physical effort rather than petrochemicals.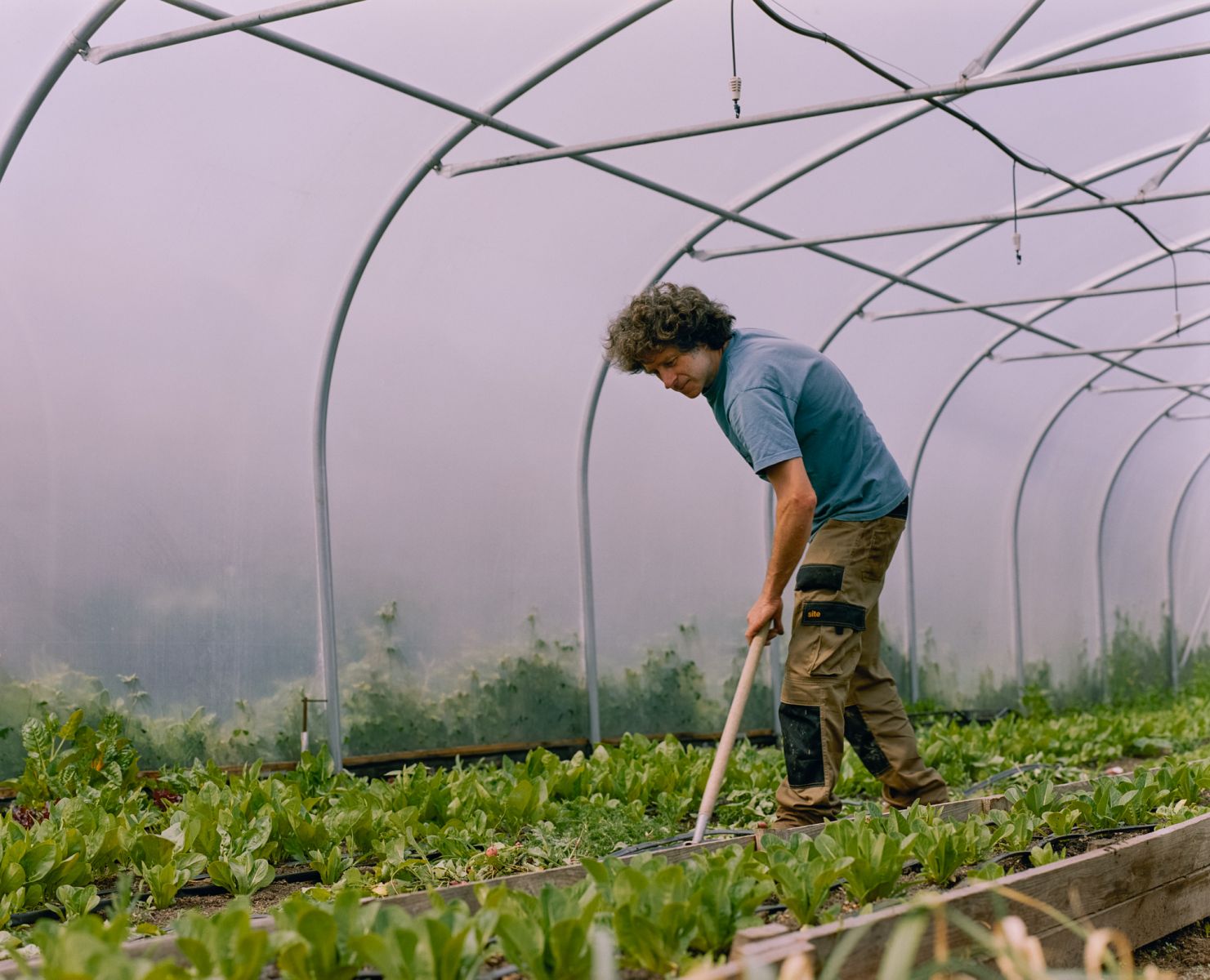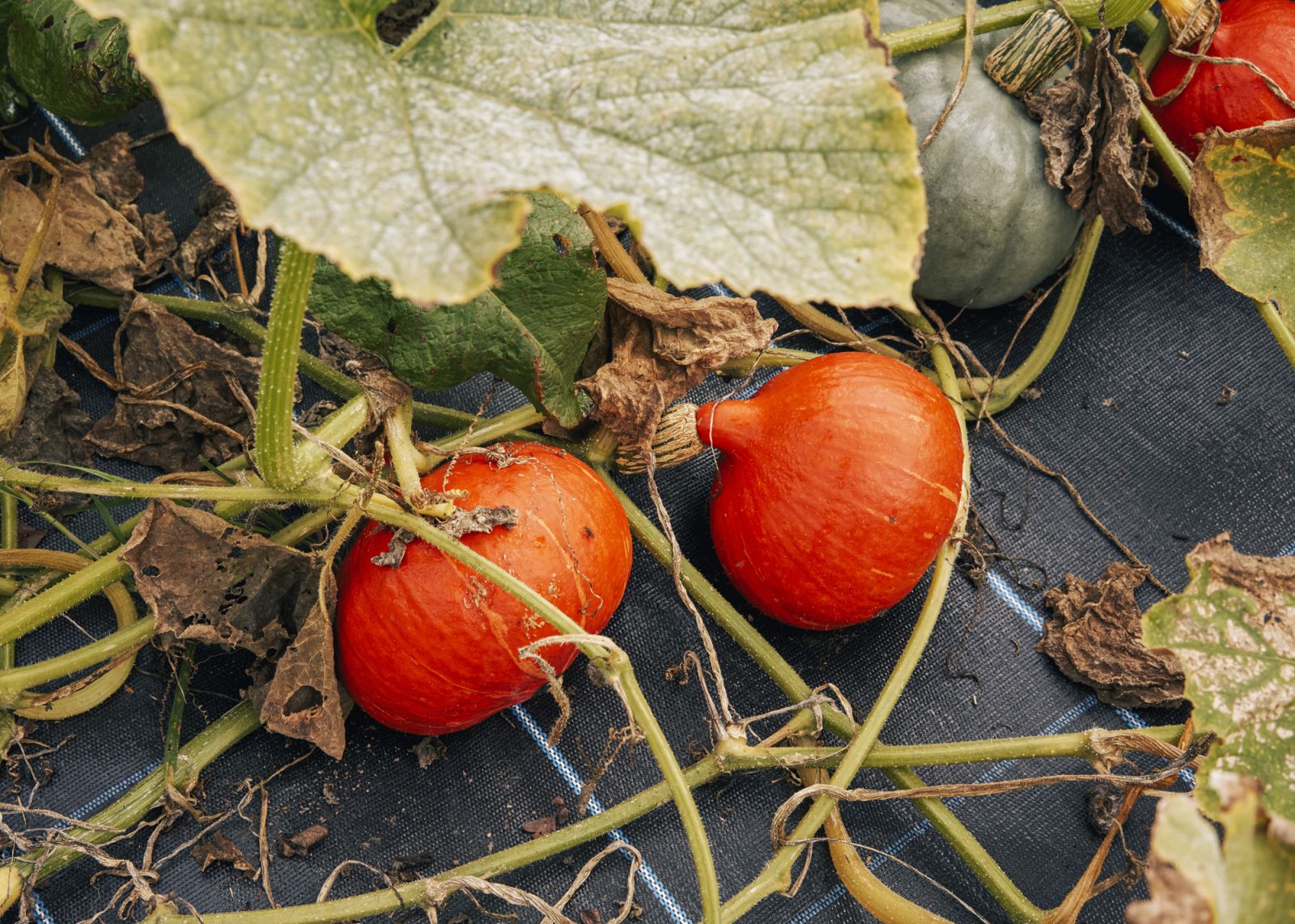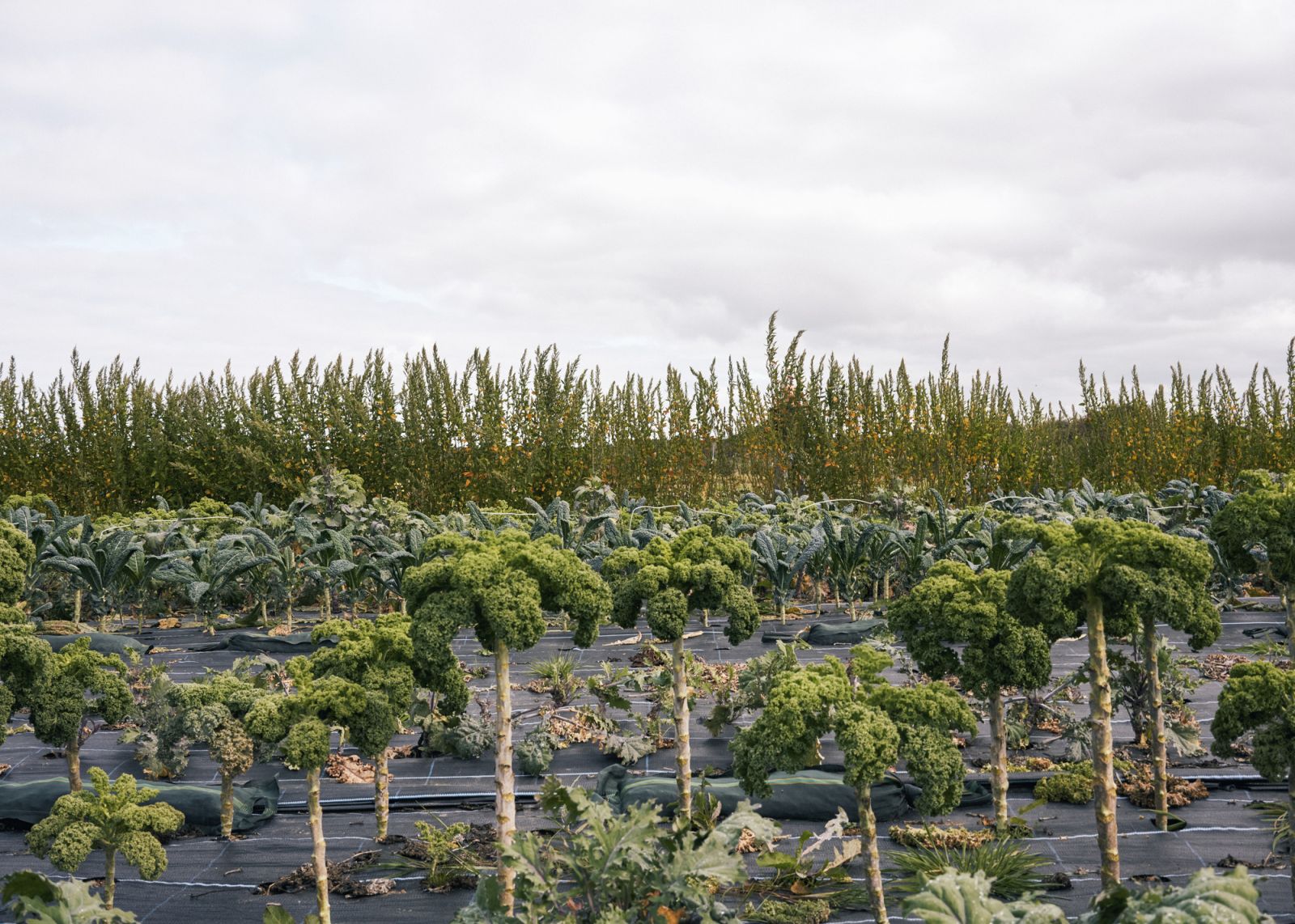 To shop their produce, click any photo.