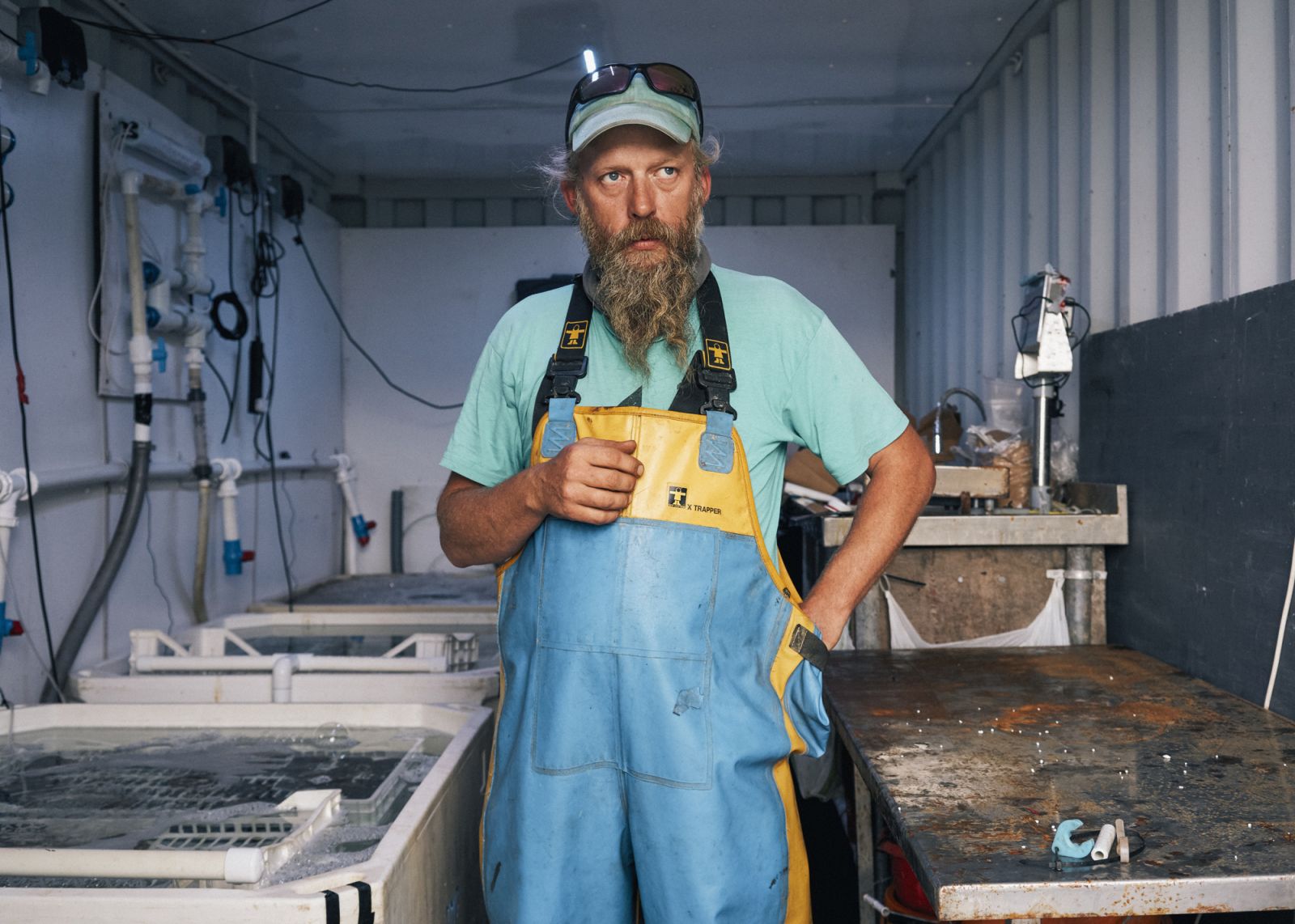 This Ranger. He supplies us with Cornish native oysters and other shellfish like mussels and queen scallops. He is incredibly passionate about the sustainability of the Fal River fishery and has started his own breeding program called SavingESTER. The oysters are delicious - particularly when served with his incredible elderflower vinegar!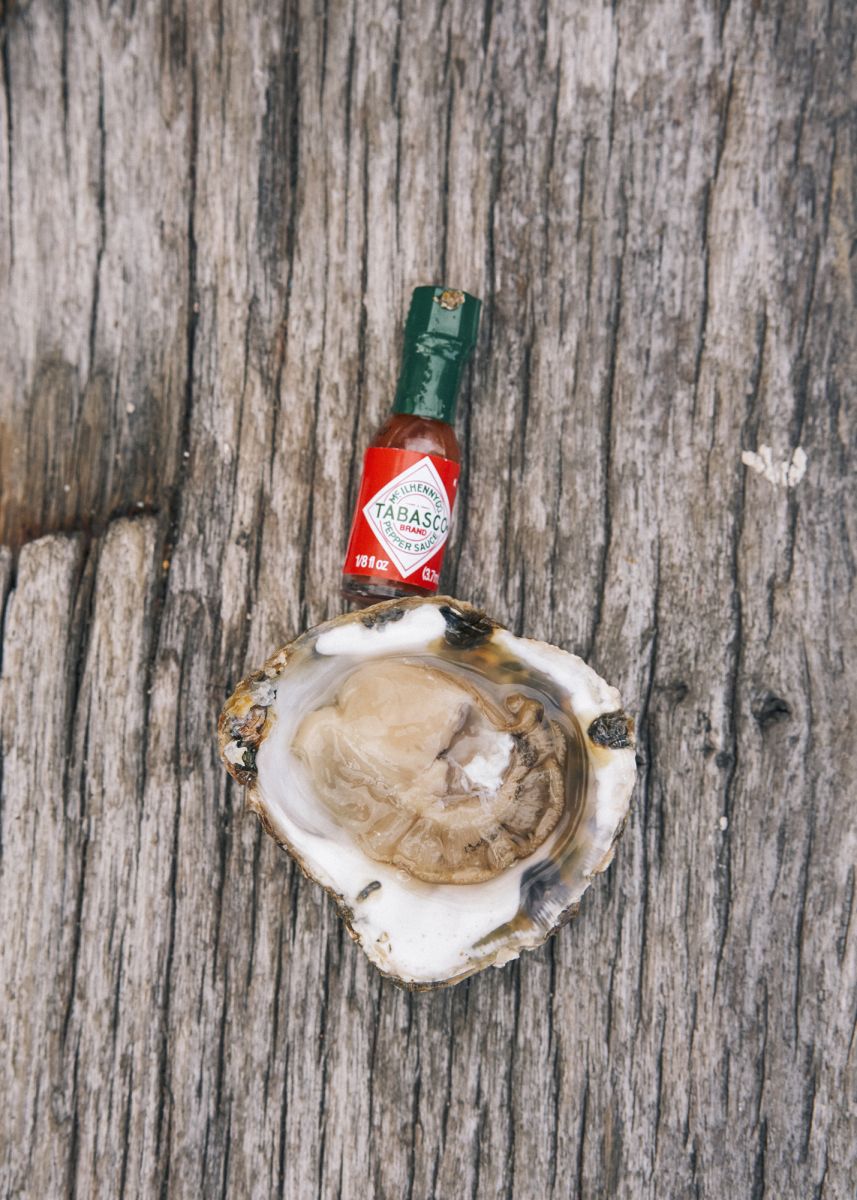 The last wild native oyster beds lie in this beautiful Cornish estuary. In 1876, in an early example of conservation legislation, Truro Corporation passed bye-laws forbidding the mechanised harvesting of oysters. The Fal oystermen use gaff-rigged cutters, some over a century old, the last in Europe to fish commercially under sail.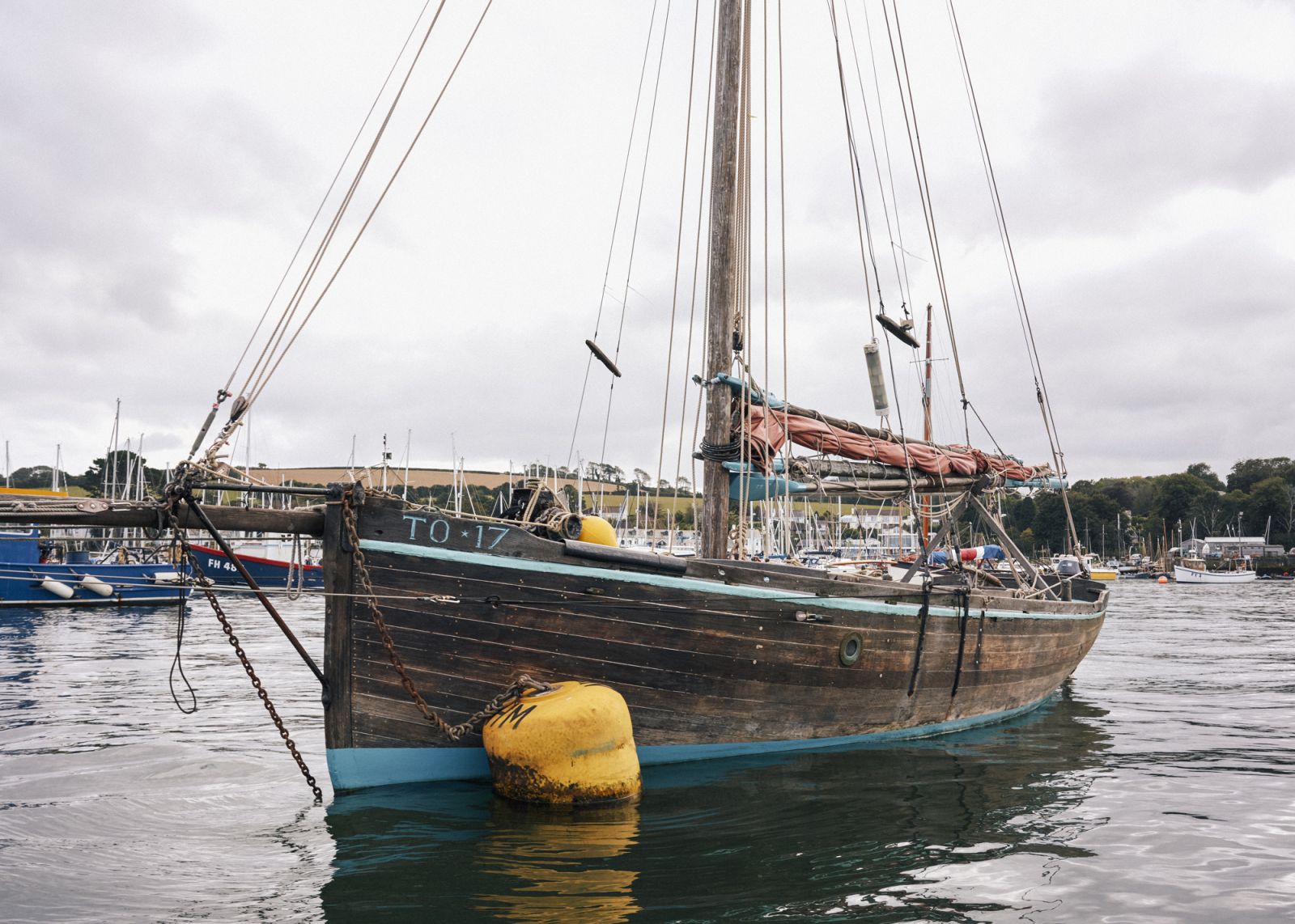 For centuries, Cornish families have derived their livelihood from oyster dredging in the Carrick Roads and surrounding rivers. Many of the oyster boats, known as Falmouth Working Boats were built at boatyards around the Fal, with some of the oldest boats in the Oyster Fishery dating back as far as 1860.

Alf Smythers was one of the very last boats built of wood specifically for oyster dredging on the River Fal. A typical Percy Daulton design, very similar to the Meloris that was used by Martin Heard's father Terry to make the now famous mold for GRP hulls. She is a 26ft Pitch Pine on Elm and Oak, Gaffer, built by Alf Smythers and Peter Mayes between 1966-71. Sadly Alfie died before she was complete, so Peter finished her of at Cowlands Creek and as Alun Davies once said in Martin's kitchen, its was he that suggested Peter named her after his friend.

It was in fact Martin Heard who acted as the agent for Peter Mayes and found him a suitable young man to restore and work the Alf Smythers. With the help of many friends at Tregartreath in 2008 Ranger stripped her right back to replace the deck and beams and totally rebuilt her during the summer.