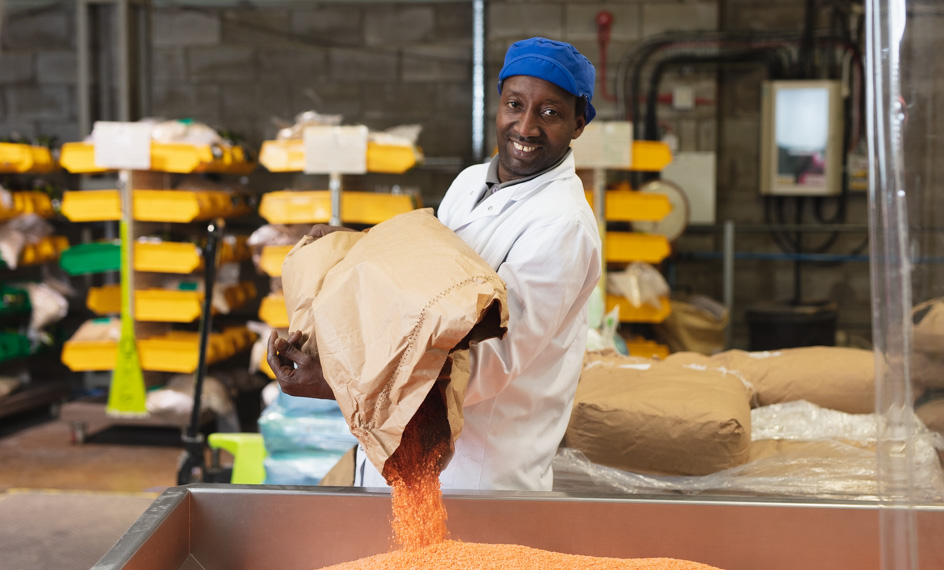 Trading since 1971, Essential is one of the largest worker co-operatives in the UK, and a proud pioneer of the wholefood market. Essential Trading wholesales, manufactures and distributes vegetarian wholefoods across the UK and beyond. The business specialises in ethically produced, organic, and 'free from' food sourced from all corners of the globe and never by airfreight.
We are particularly interested in provenance and sustainability. By collaborating with some of the finest brands and producers out there, including co-operatives like us, we are proud to bring you an innovative selection of ethical alternatives and healthy food products. Fully accredited since the launch of Organic licensing, we pack commodities like rice and nuts in our purpose-built facility here in Bristol.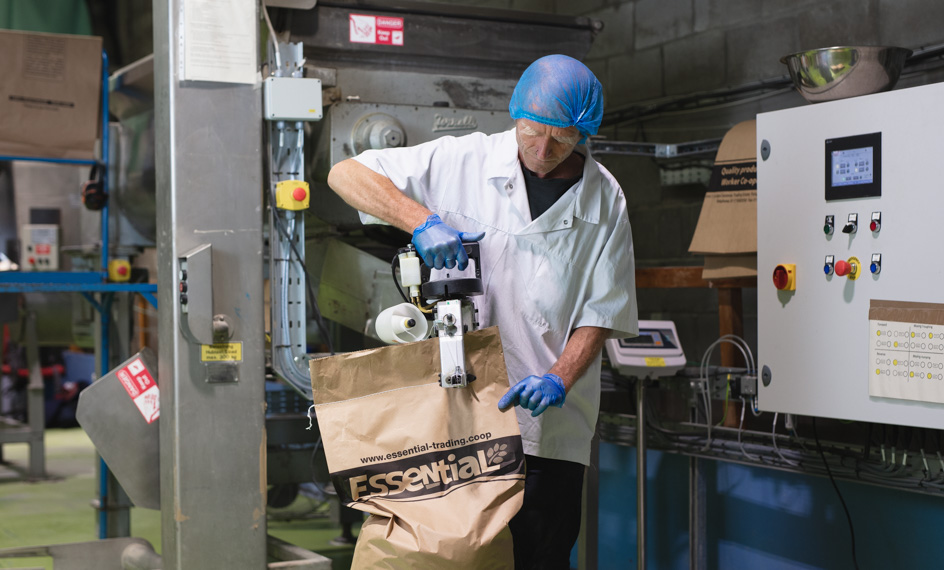 Essential were our very first supplier back when Falmouth Food Co-op was just a small buying group. They have been really supportive of FFC and have worked with us to help the integration between their system and our collective ordering system as efficient as possible.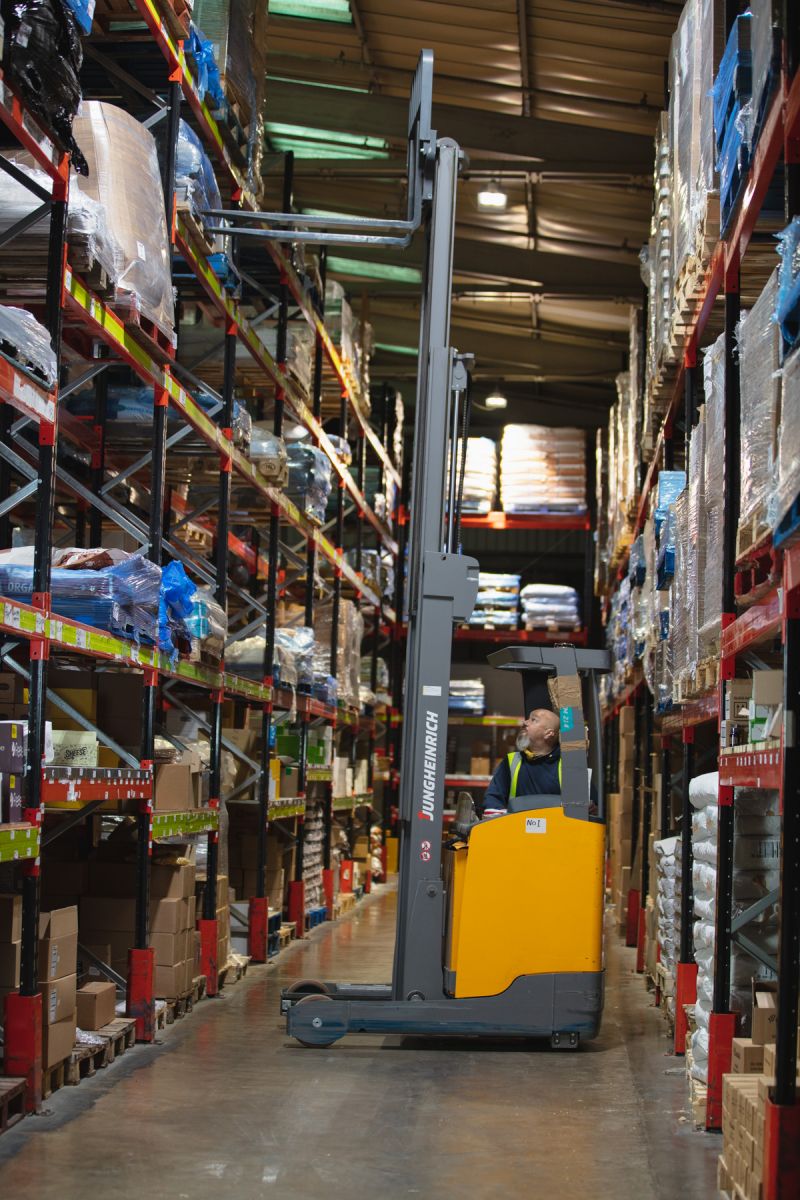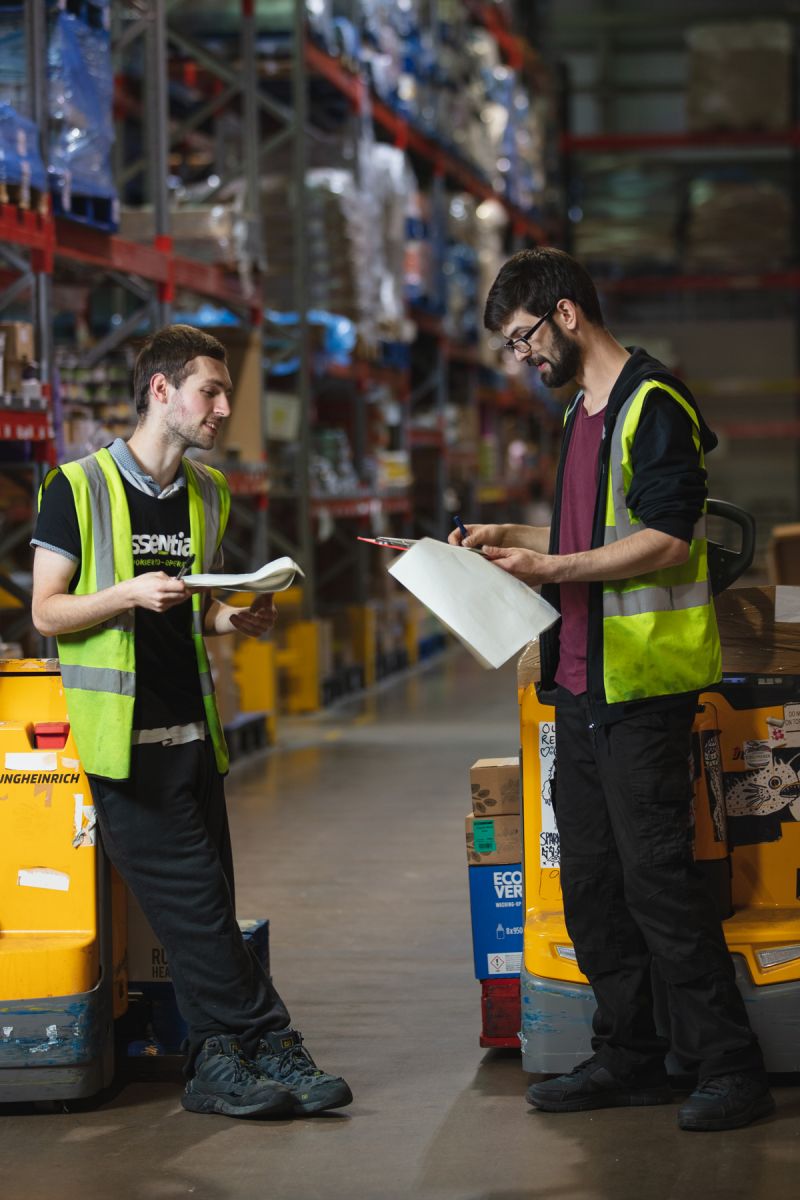 The first product listed on the Split Automator Interface (the precursor to this website) was raw cacao coated mulberries of which Essential Trading has overflowing silos.