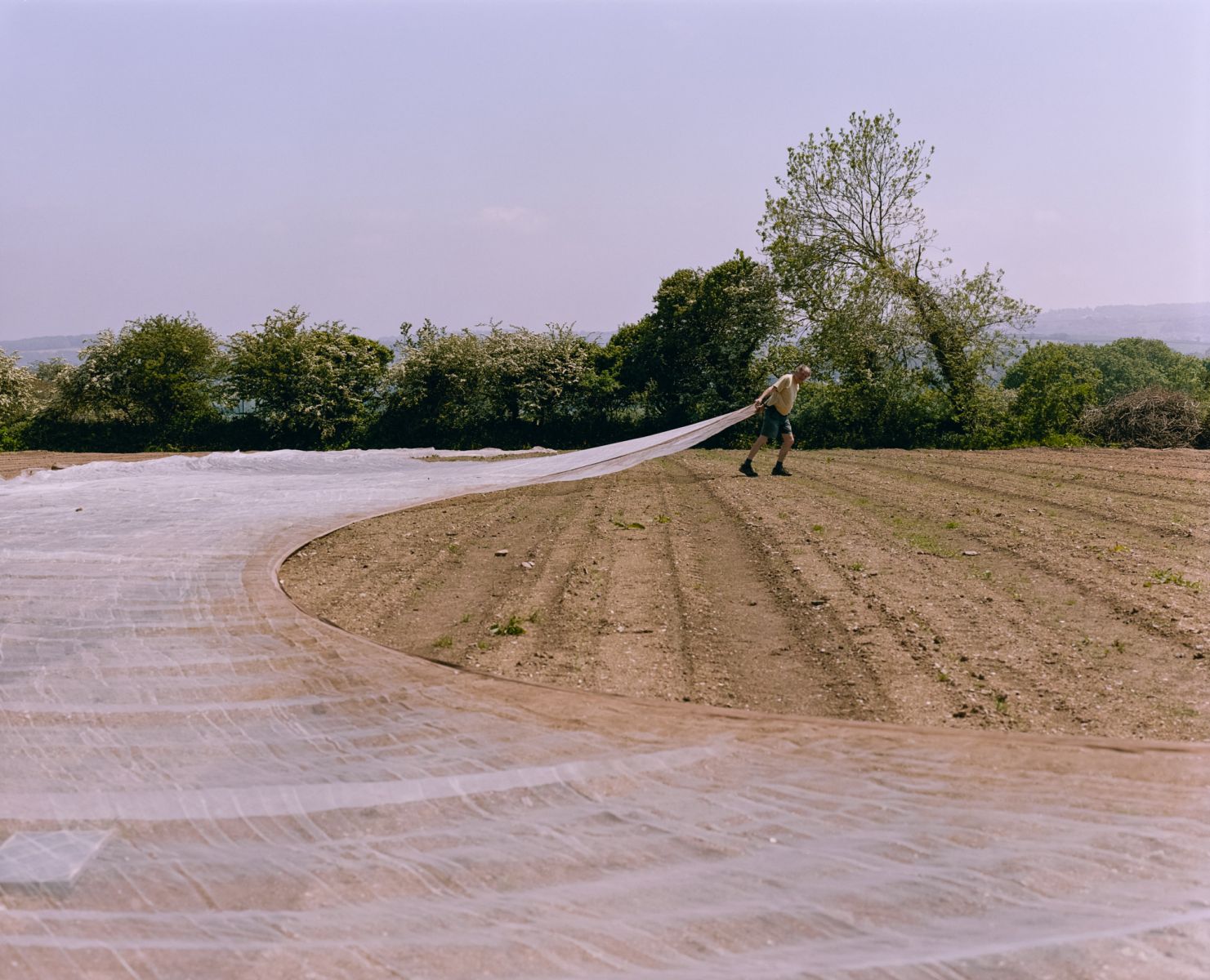 Cusgarne is probably the most established Organic farm in the Falmouth area. Greg and Teresa have a strong duty of care to their farm and the wider environment. They are completely dedicated to running their farm as sustainably as possible whilst growing at a scale that provides a significant quantity of high quality food for the local community. They have a large photovoltaic array, solar thermal and biomass boiler for their energy requirements and have renovated all the old barns using traditional materials. Their soils are maintained with careful field rotation and fertilised with the manure of their very uncommercial beef herd of Angus cows. Their farming method is in some ways that of a traditional mixed farm however Greg is very creative and is always coming up with his own unique implements and techniques. Cusgarne is a special and beautiful farm.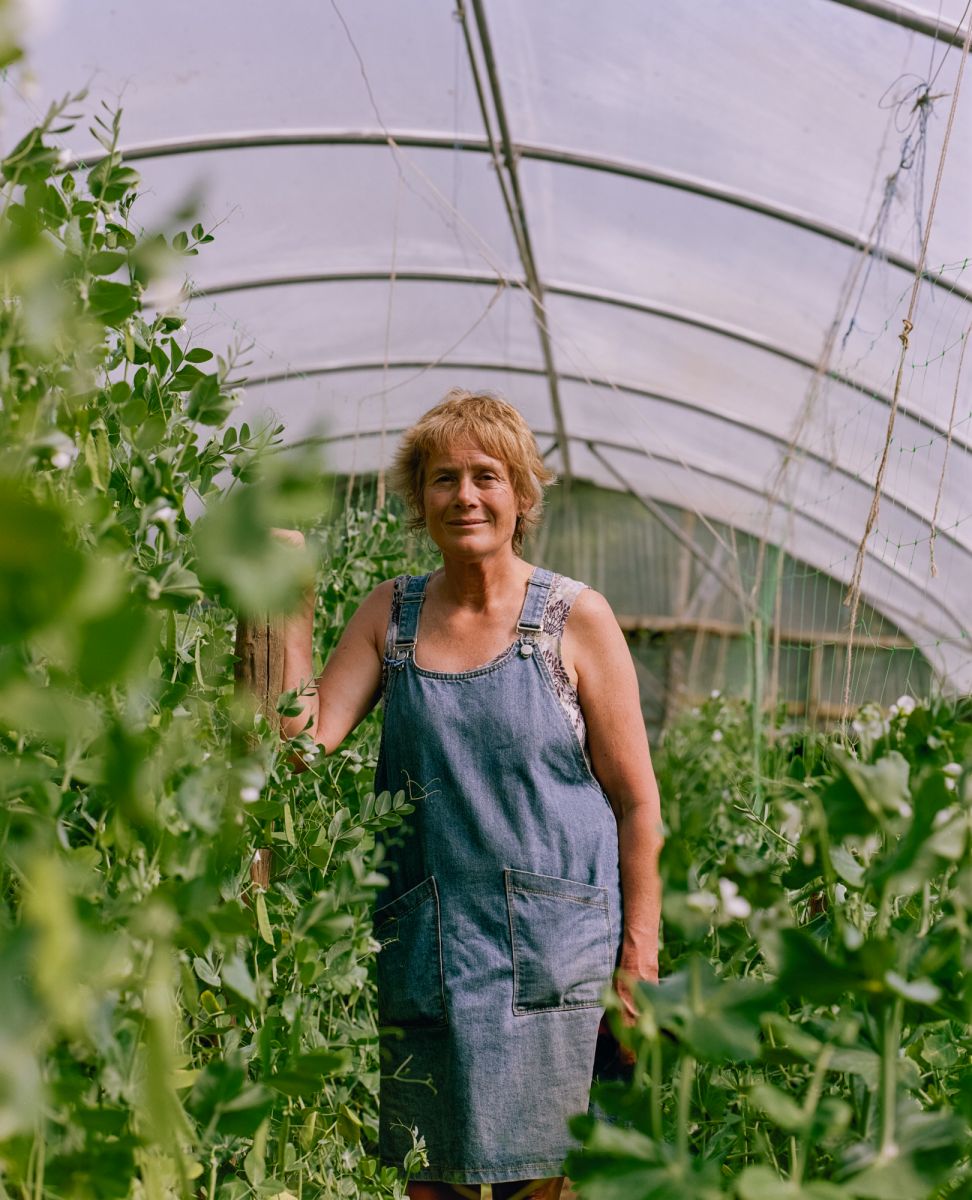 Here's more from them:
Cusgarne Organic Farm is just over 100 acres of organic land in the heart of Cornwall. In the Pascoe family for over 250 years, Greg and Teresa, along with their daughters Zennor, Lamorna and Veryan are the 6th and 7th generations of the Pascoes to farm the land at Cusgarne.

Its fields, orchards and tunnels have been organic since 1988, when one crazy young farmer and his wife decided that they didn't fancy spraying chemicals on their family's salad any more.

...Which got them thinking, probably other young families didn't particularly want petrochemicals in their dinner either. So they started delivering fresh organic vegetables to local families. (with their daughters squeezed in among the boxes)

Fast forward nearly 3 decades and Cusgarne is quietly farming and running a business in the most environmentally friendly way possible with a brilliant team of staff and volunteers who are passionate about the environment, ethically produced food and green farming practises.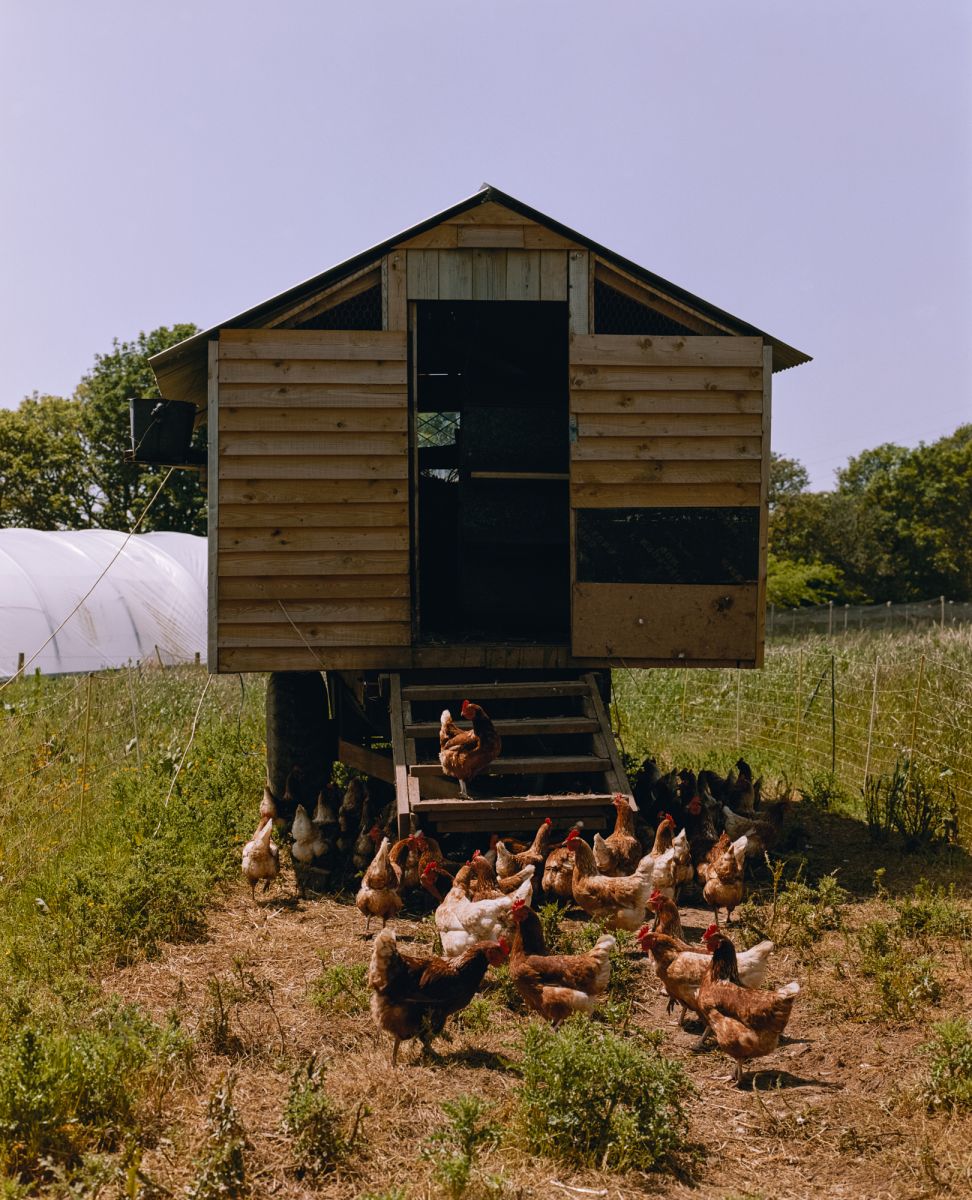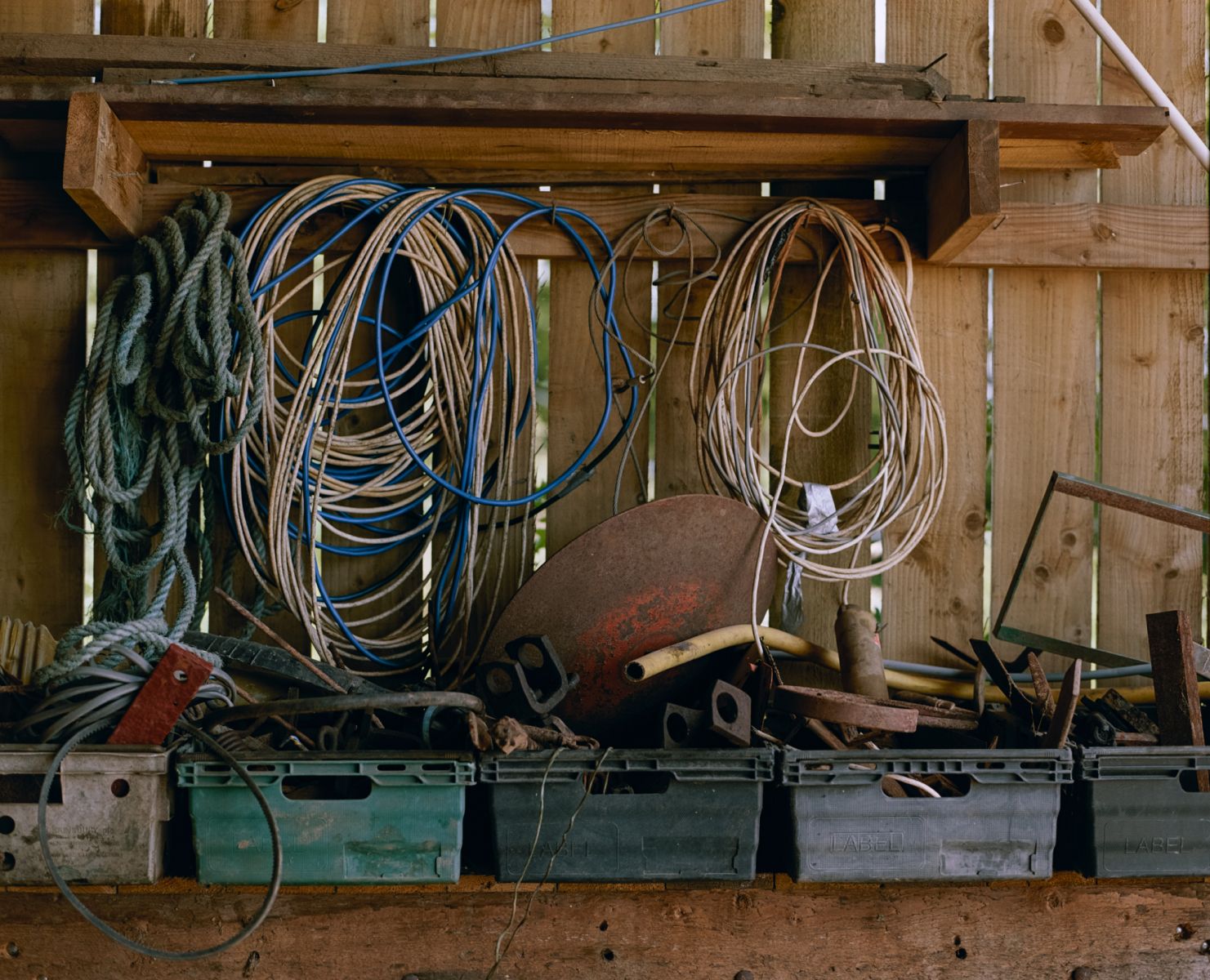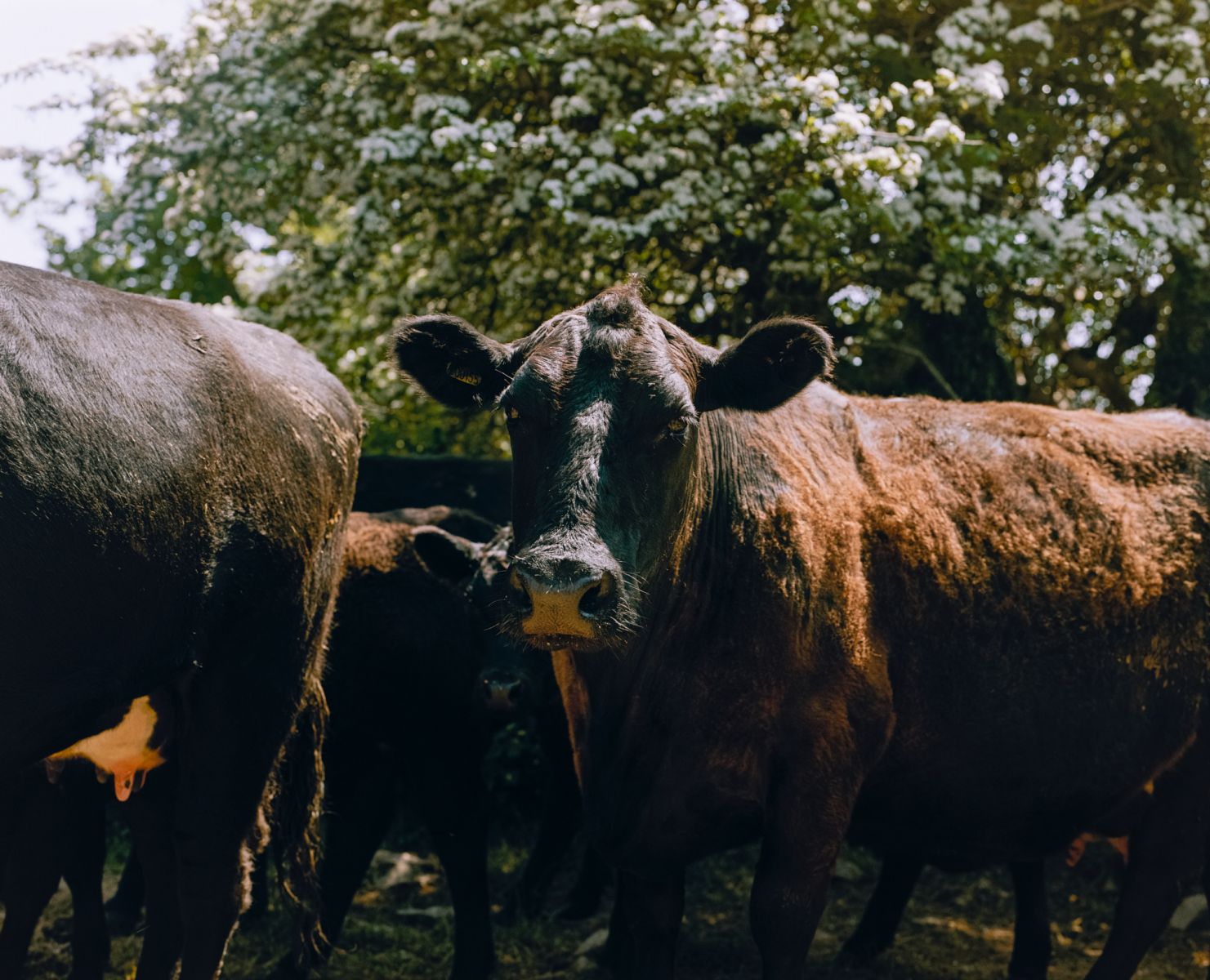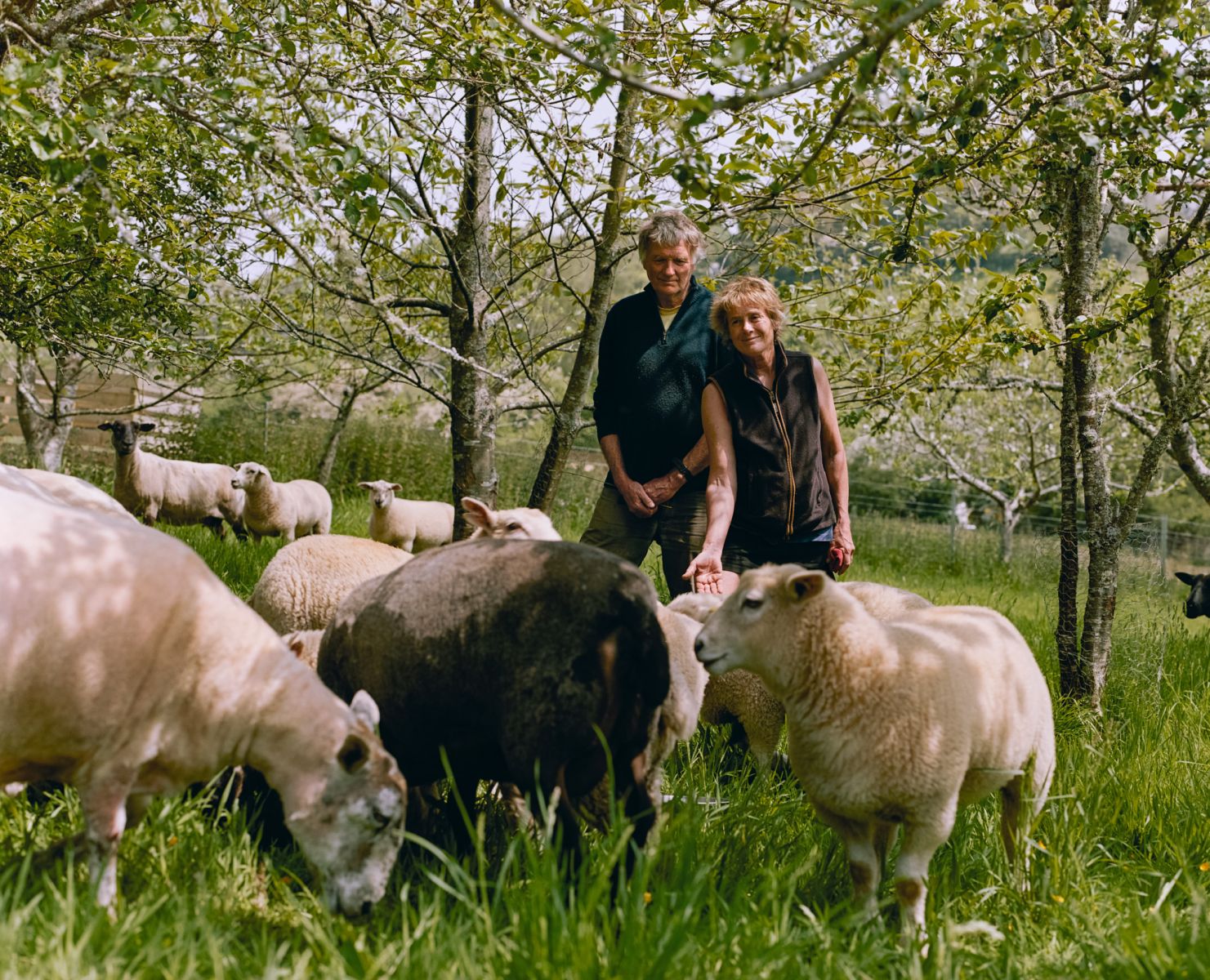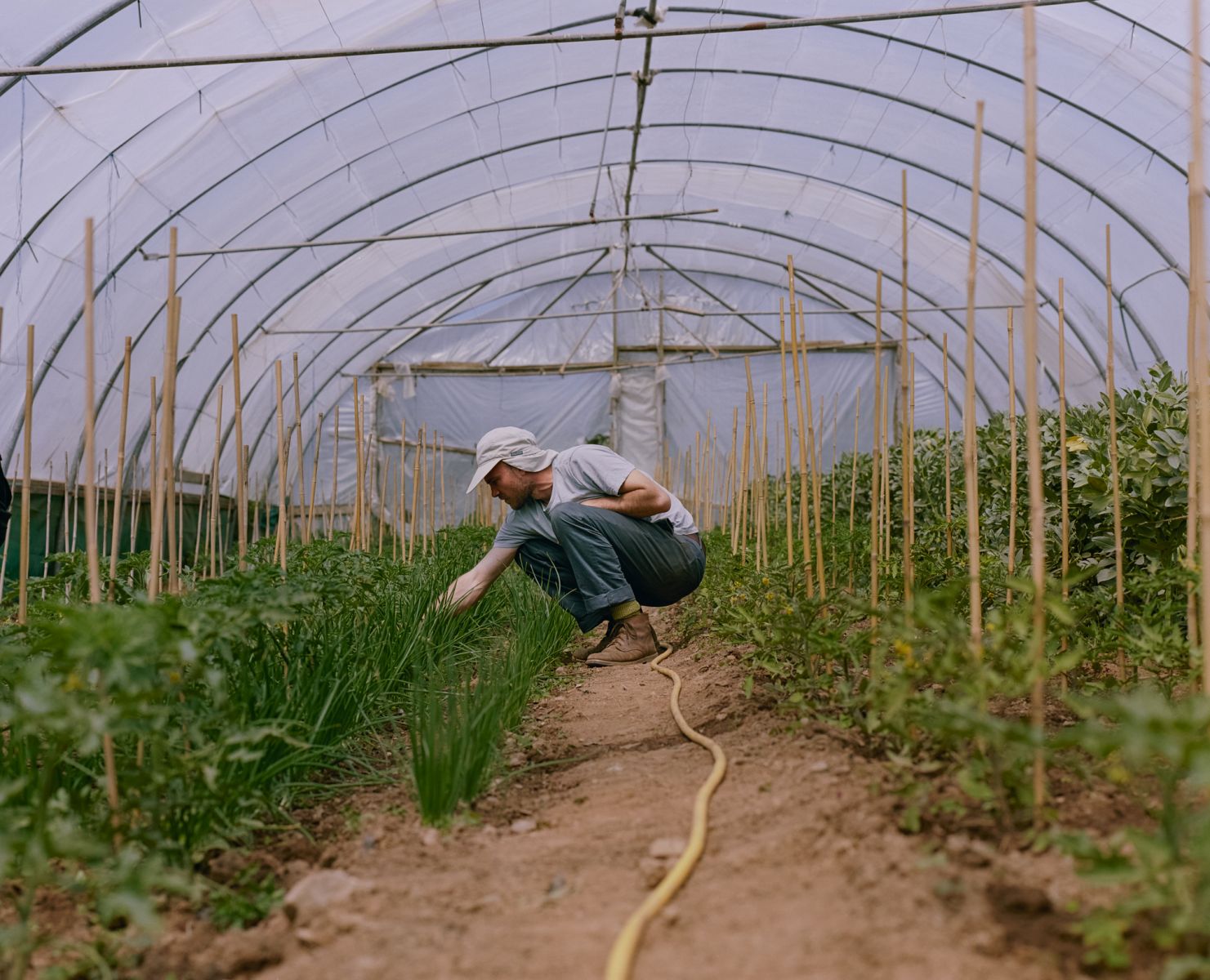 To shop their produce, click any photo.