Comrade Ben Moloney
Creator of the first fully automated collective food provisioning spreadsheet, The Split Automator Interface, Ben lives a simple rural existence in a field where he has been planting a forest garden for the last decade. Ben worked at Cusgarne Organic Farm for 4 years where he developed his knowledge of sustainable food production. His vision of reducing supermarkets to rubble whilst helping to build a meaningful community that is able to enrich itself economically and socially by growing, sharing and celebrating good food inspired Ben to help found FFC. Ben loves dancing.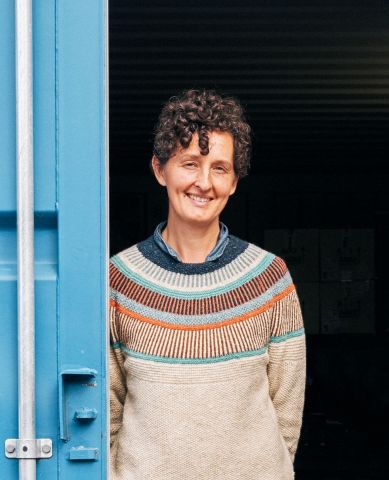 Zephyrine Craster
Zephyrine Craster - curator of the most diverse and abundant selection of locally grown produce in Cornwall. Passionate about being able to provide families with good quality fresh local produce she developed the Localiser. Initially this was a simple veg box but soon grew into the grocery of fresh produce you can order from today. Zephyrine has worked in supply chains for the food & beverage industry and clothing & textiles for 20 years so the opportunity to bring this experience to bear on a more local scale was too tempting an opportunity to pass up. Zephyrine lives in Penryn with her multi-generational family enjoying the resources and community of the wonderful tight knit towns of Falmouth & Penryn.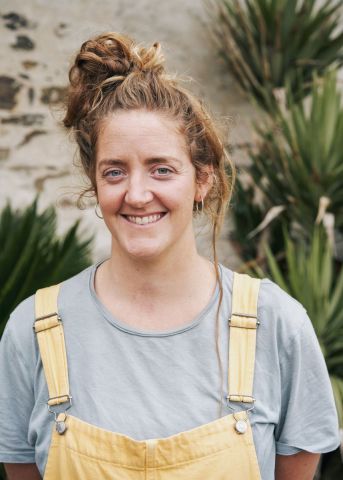 Charlotte Higgins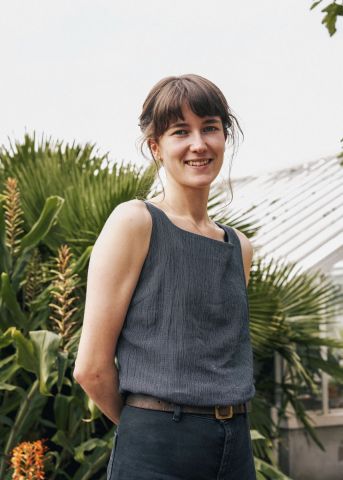 Toots Parkyn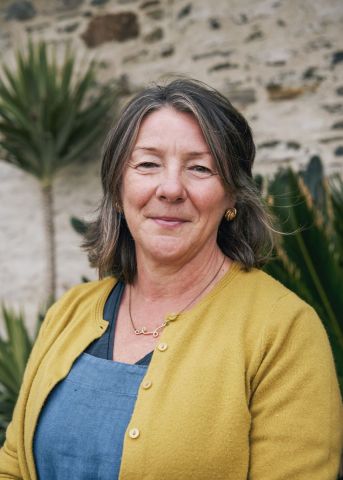 Tess Gendall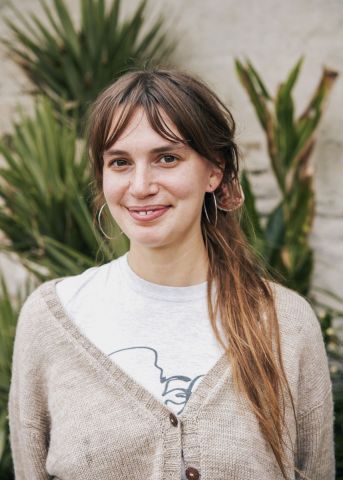 Rosa James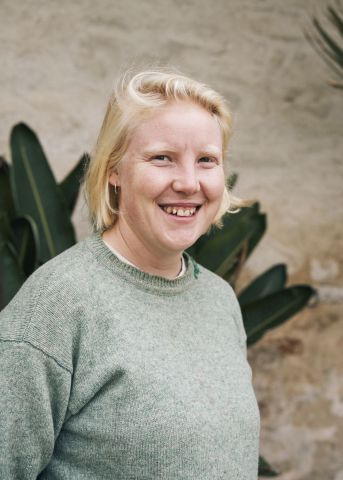 Georgia Gendall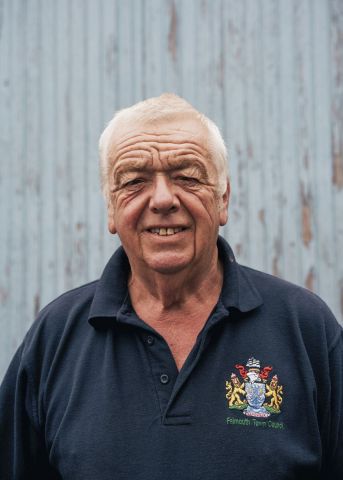 Uncle Tony
Where would we all be without Tony?! Falmouth's most reliable hustler can procure any piece of warehouse equipment on demand. Tony really does hold the keys to the whole town.